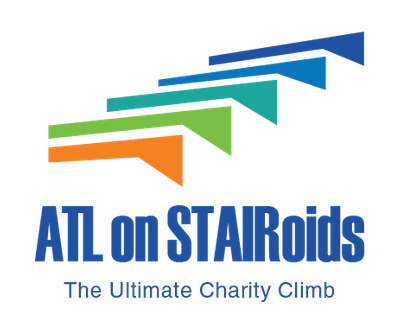 Fun, Exciting event with a purpose! at Mercedes Benz stadium
ATL on STAIRoids is our yearly fun and exciting climb-with-a-purpose event. ATL on STAIRoids challenges people of all ages to get moving in a supportive and fun environment while raising funds and awareness for Atlanta Neuroscience Foundation. All proceeds from ATL on STAIRoids directly benefit Atlanta Neuroscience Foundation so that we can continue our mission to maximize the treatment and diagnosis of people with MS, Parkinson's, Epilepsy, and Alzheimer's. So join us, have some fun, and help us support those living with neurological diseases!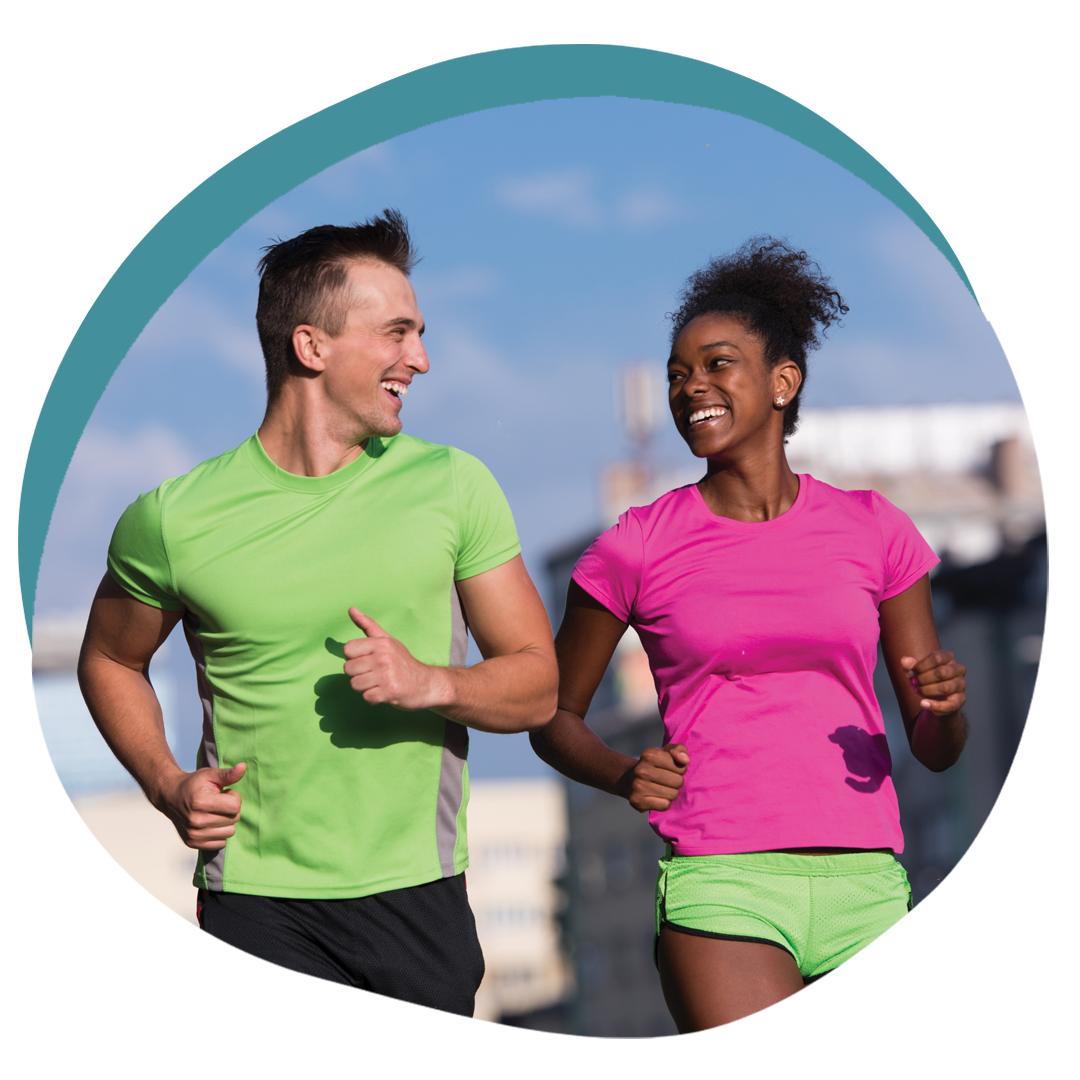 What is it?
Individual, Corporate, and Friends and Family Teams raise awareness and funds to support the work of the Atlanta Neuroscience Foundation (501c3); dedicated to maximizing the treatment and diagnosis of people with MS, Parkinson's, Epilepsy, and Alzheimer's. ATL on STAIRoids helps to raise awareness and funds for the Atlanta Neuroscience Foundation so that they can continue their important work!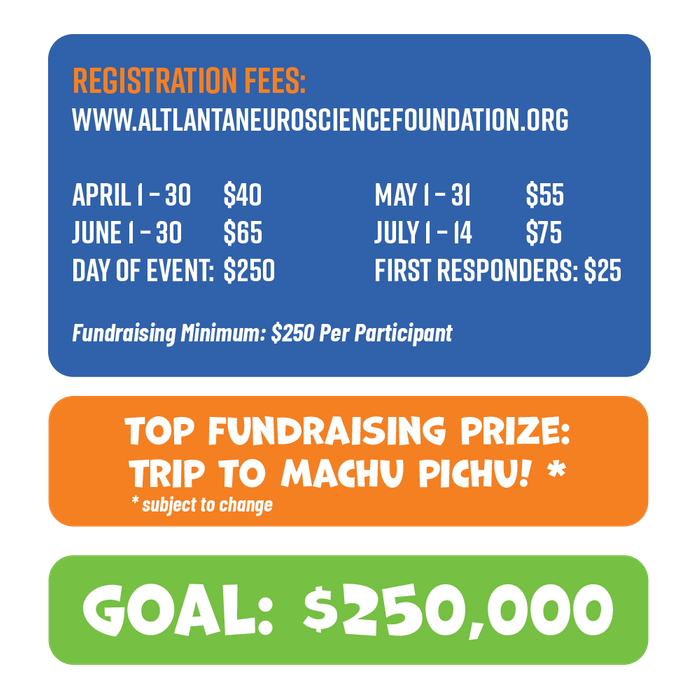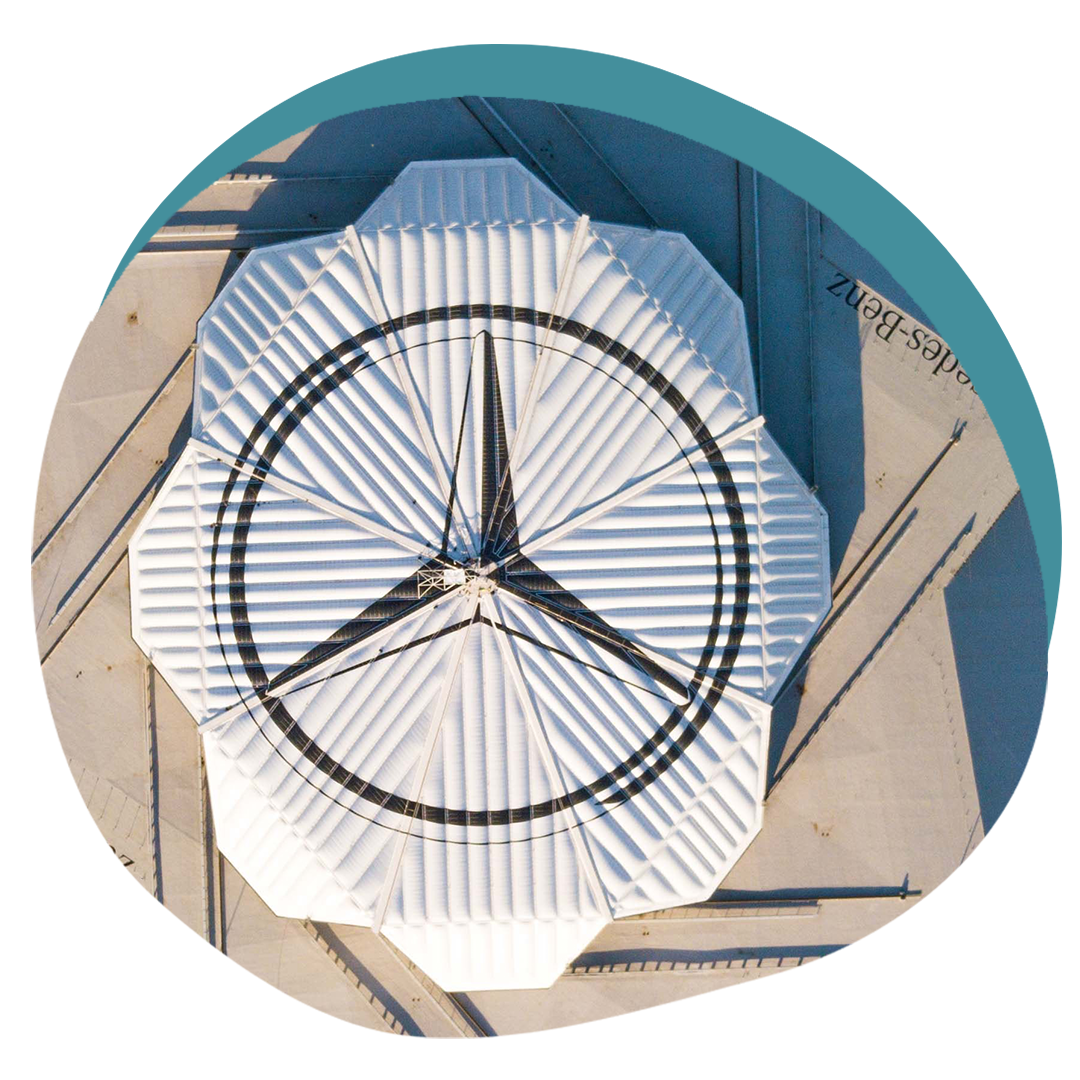 Where is this event?
Atlanta Neuroscience Foundation (ANF) invites you to take the challenge and join us for Atlanta's first-ever stair climb event, ATL on STAIRoids 2023, at Mercedes-Benz Stadium on Sunday, July 16, 2023! The climb will be held in waves, starting at 10 am, with Atlanta's very own world-class sports and entertainment facility, Mercedes-Benz Stadium, home of the Atlanta Falcons and Atlanta United FC, as the unique backdrop. Adding to the city's skyline is the stadium's retractable roof that when opened, the panels are designed to create the illusion of a bird's wings extended. Let's give wings to courage and determination for a great cause.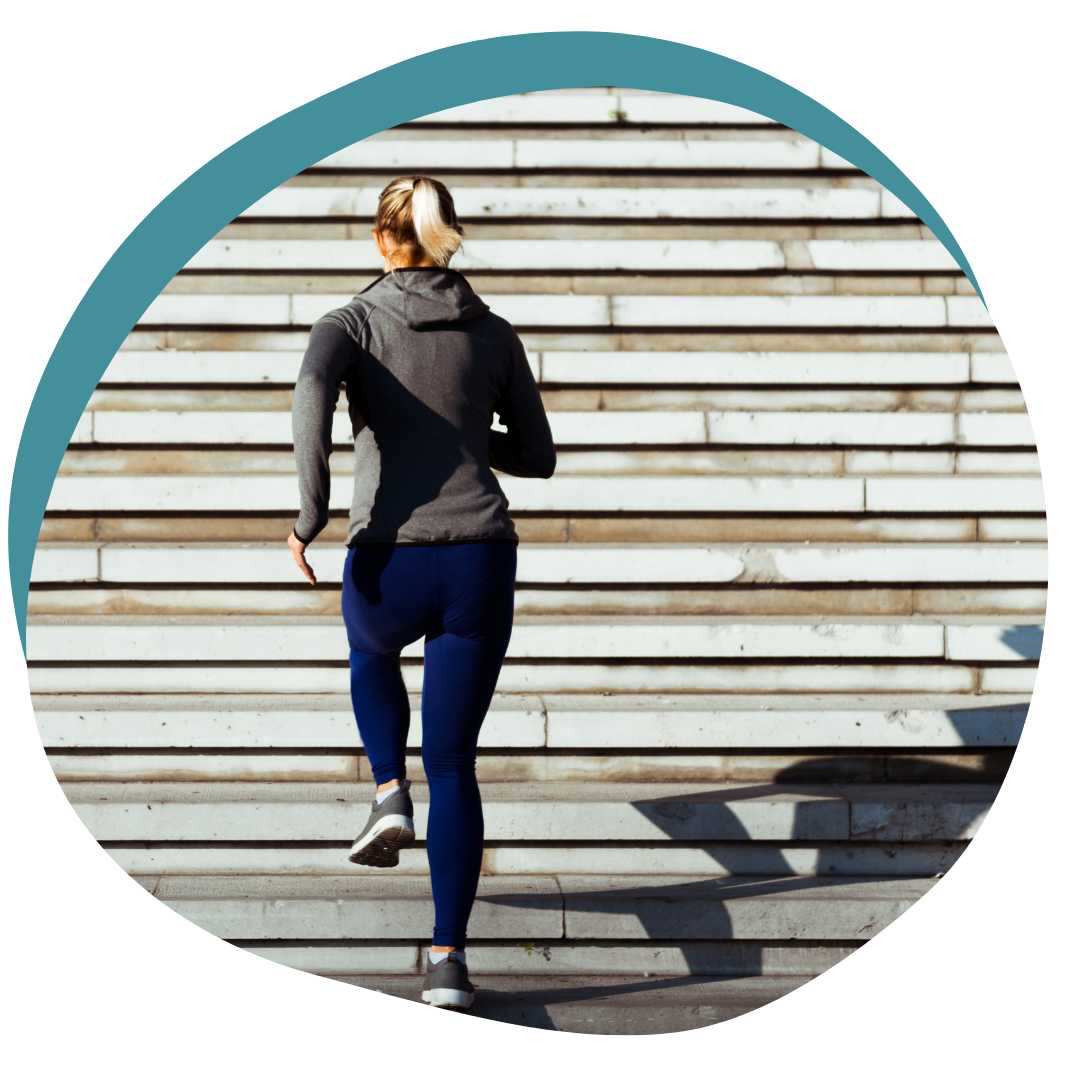 Why Participate?
Up to one billion people live with a neurologic disorder. 100 million in the United States. Given the incidence of neurological diseases, the United States workforce is impacted in a substantial way costing employees and employers billions of dollars in healthcare. Plus, all proceeds will benefit ANF, a 501(c)3 non-profit organization whose mission is to fund progressive research and provide educational resources that improve the quality of life for people affected by neurological disorders.

How to Get Involved?
This will be a fun-filled day for the whole family with music, food, and rock climbing for kids. We are currently looking for participants who are willing to fundraise a minimum of $250. This event is open to anyone 8 years old or older on or before the event date. If you are under 18 years of age, you must be accompanied by a consenting parent.
If you are interested in participating or would like more information, contact our team today!
"Our brain is an amazing gift. Let's find new ways to protect it for a lifetime."
Our Current Sponsers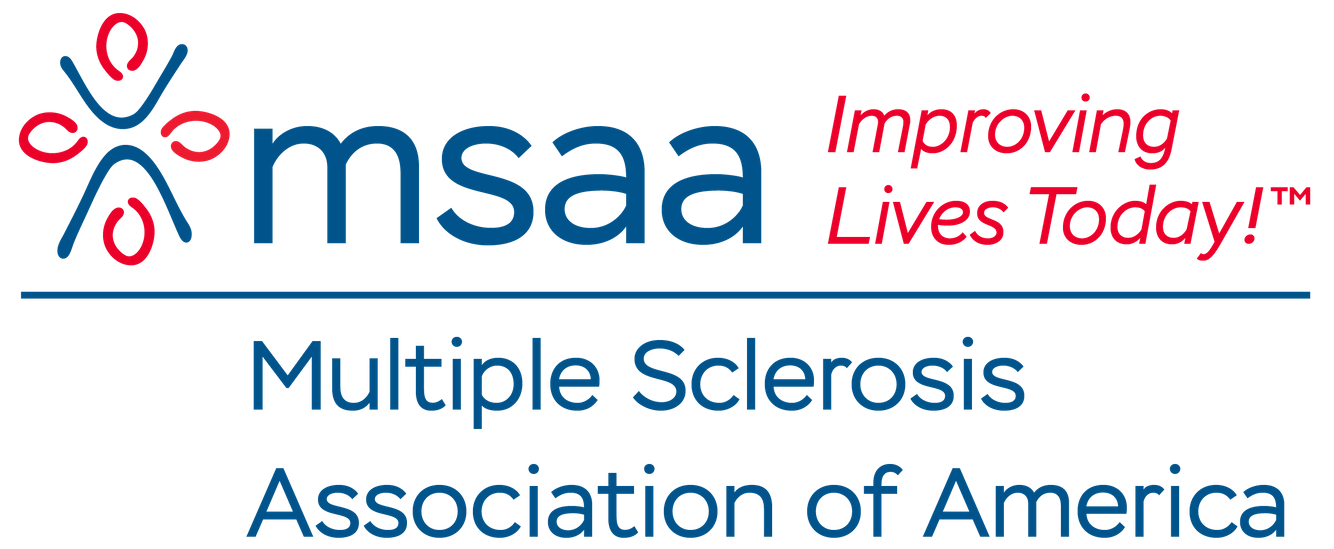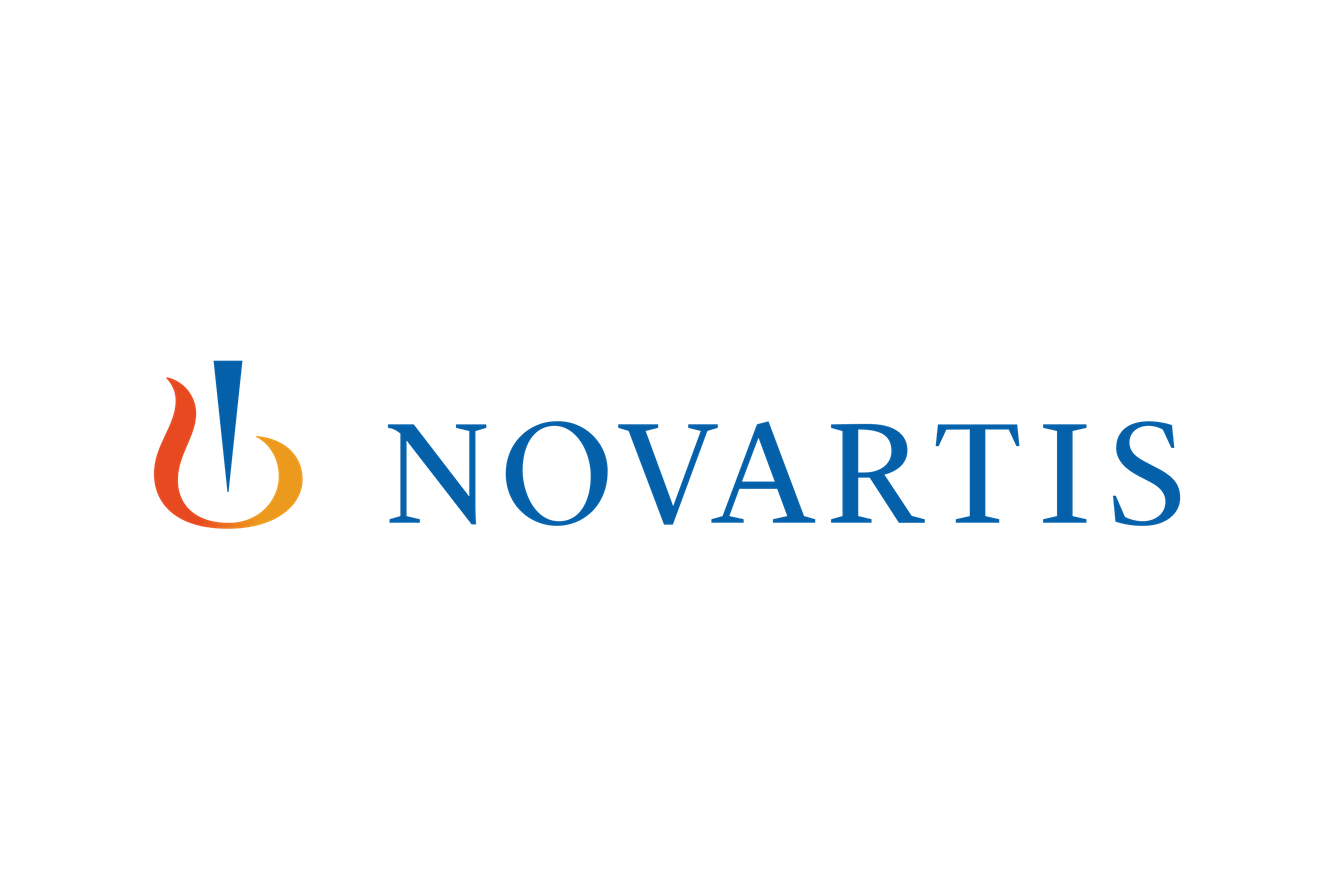 Premiere Wave, Special Bib, Special T-shirt, Social Mixer with Special Guest
Prizes
Raise and win these great prizes!
Raise $350
Chick-Fil-A $25 Gift Card
Raise $500
Summery Adventure with Nautical Cabana Stripes Towel
Raise $750
Two Tickets to a Atlanta Falcons or Atlanta United FC Game
ELITE CLUBS
Climb to the top of the fundraising ladder and feel extraordinary!
Summit Club: Raise $1,000
Athletic Tank Top
VIP Breakfast Party
Eagles Club: Raise $2,500
Athletic Tank Top
VIP Breakfast Party
Foldable Insulated Picnic Basket
Apex Club: Raise $5,000
Athletic Tank Top
VIP Breakfast Party
Foldable Insulated Picnic Basket filled with Goodies
TOP FUNDRAISER
Trip to Peru to Climb Machu Pichu
Disclaimer: Minimum of $10,000 raised and prize subject to change and exchanged for prize of equal value.
TEAM AWARDS
Show off your team spirit and be recognized!
Best Corporate Team Sign or T-shirt
Best Friends & Family Sign or T-shirt
Added Benefits:
Studies show that climbing stairs can be an effective exercise for strengthening muscles, improving balance, and boosting cardiovascular health. Stair climbing can also improve brain health, and energy levels and lower the risk of diabetes, high blood pressure, and heart disease.