4 Ways To Give To ANF
Click Here To Donate To Our Cause Today!
There are so many ways to support Atlanta Neuroscience Foundation (ANF)! Our goal is to bring neurological care to rural Georgians, and we partner with Tanner Health System and Multiple Sclerosis Center of Atlanta to achieve our mission. Learn more about ways to give, and if you're interested in making an impact through donating to our philanthropic organization, contact us today.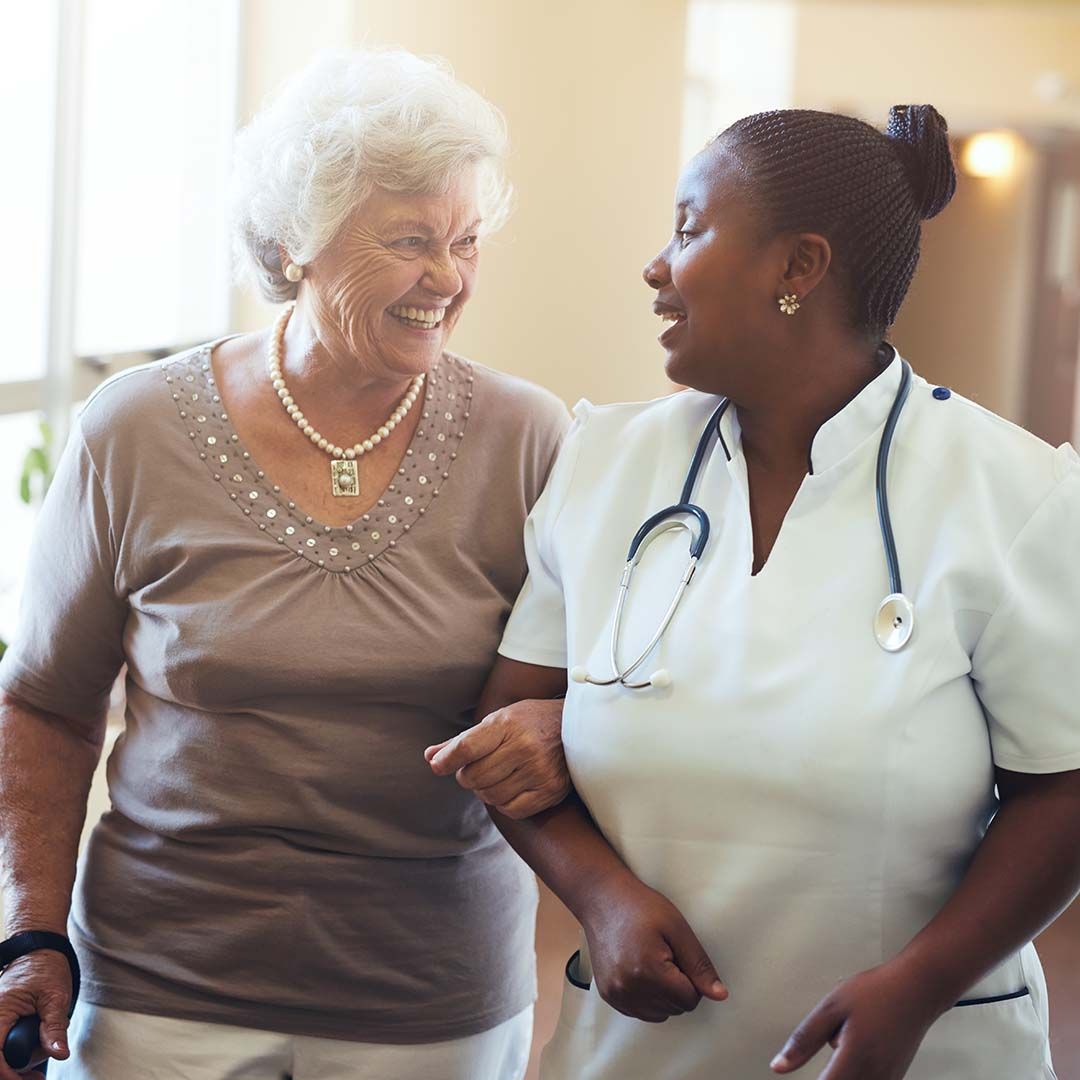 Make a Tribute or Memorial Gift
Make a tribute or memorial gift in honor of a loved one, friend, or colleague. If a caregiver has made a difference in your life or the life of your loved ones, you can donate a thank you tribute gift. Your support to ANF strengthens the bond between caregivers and patients, and you can also add a personalized note. Learn more about making a tribute gift.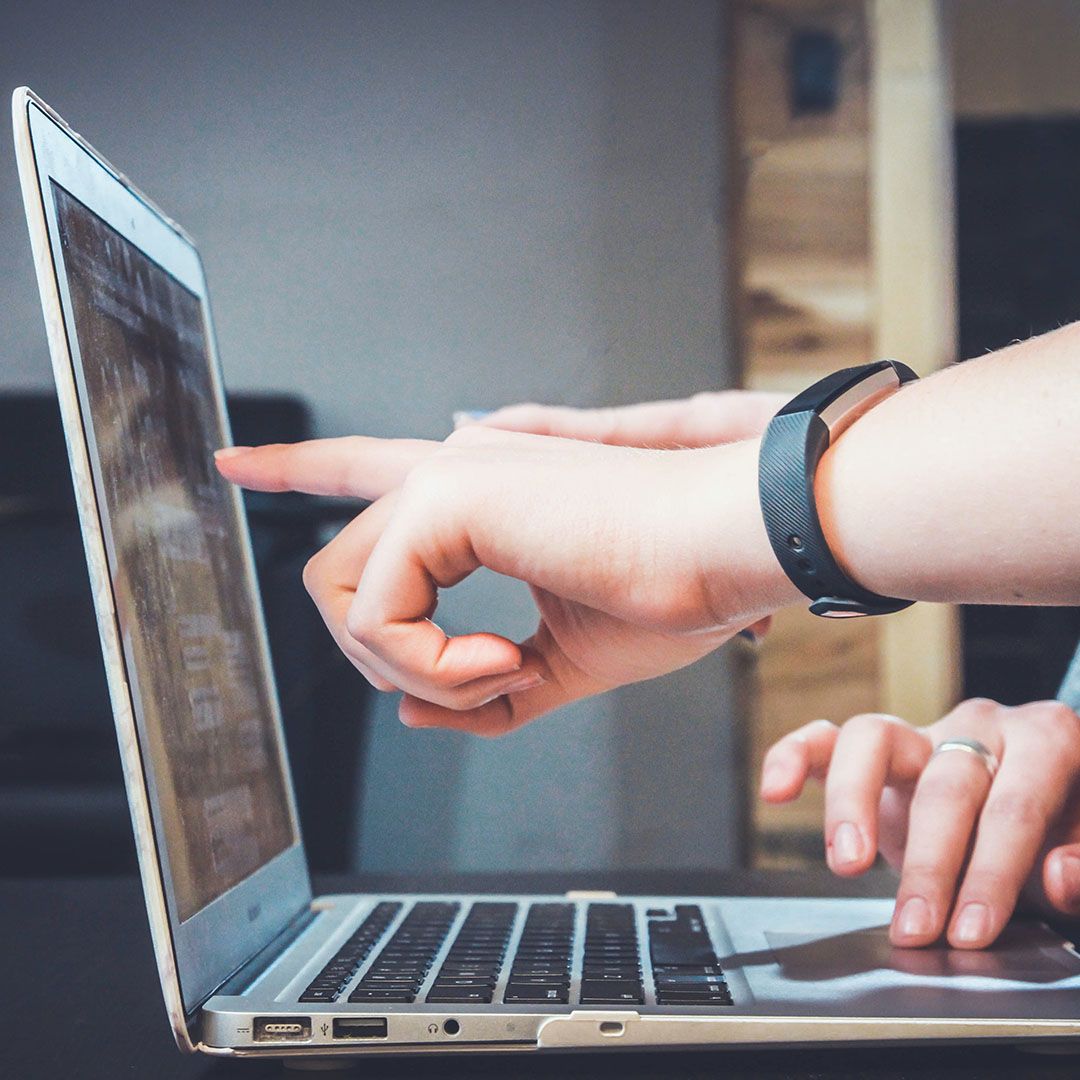 Make an Online Donation
Online donations are quick and easy, and it's a way that you can give a life-changing gift! Support the Atlanta Neuroscience Foundation today at whatever donation level works for you. Donate online today!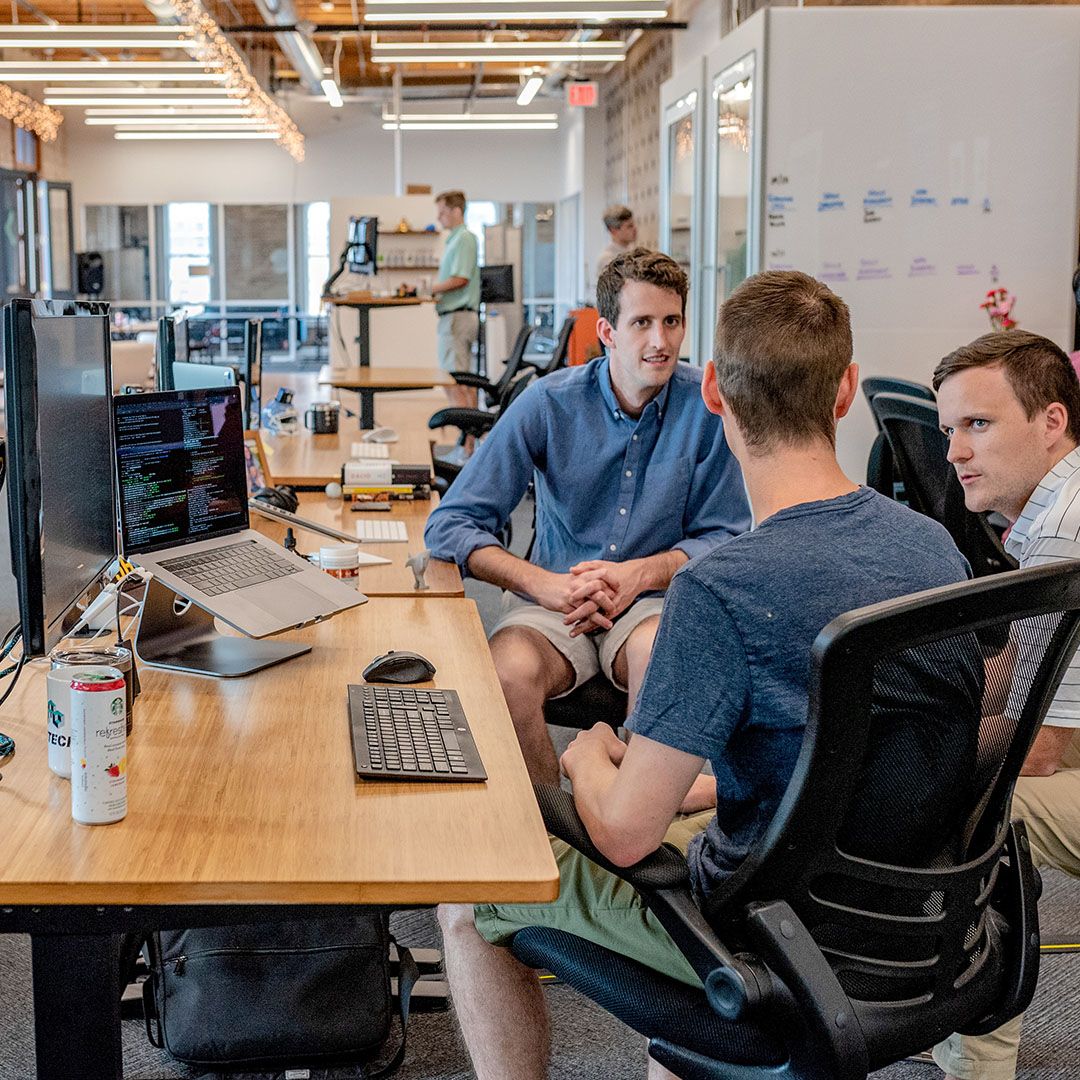 Company Match
Does your company match donations? Talk with your employer about matching your donation or your volunteering hours. If you are a business owner, consider running a matching fundraiser at your company. It's an excellent way to make a generous group donation.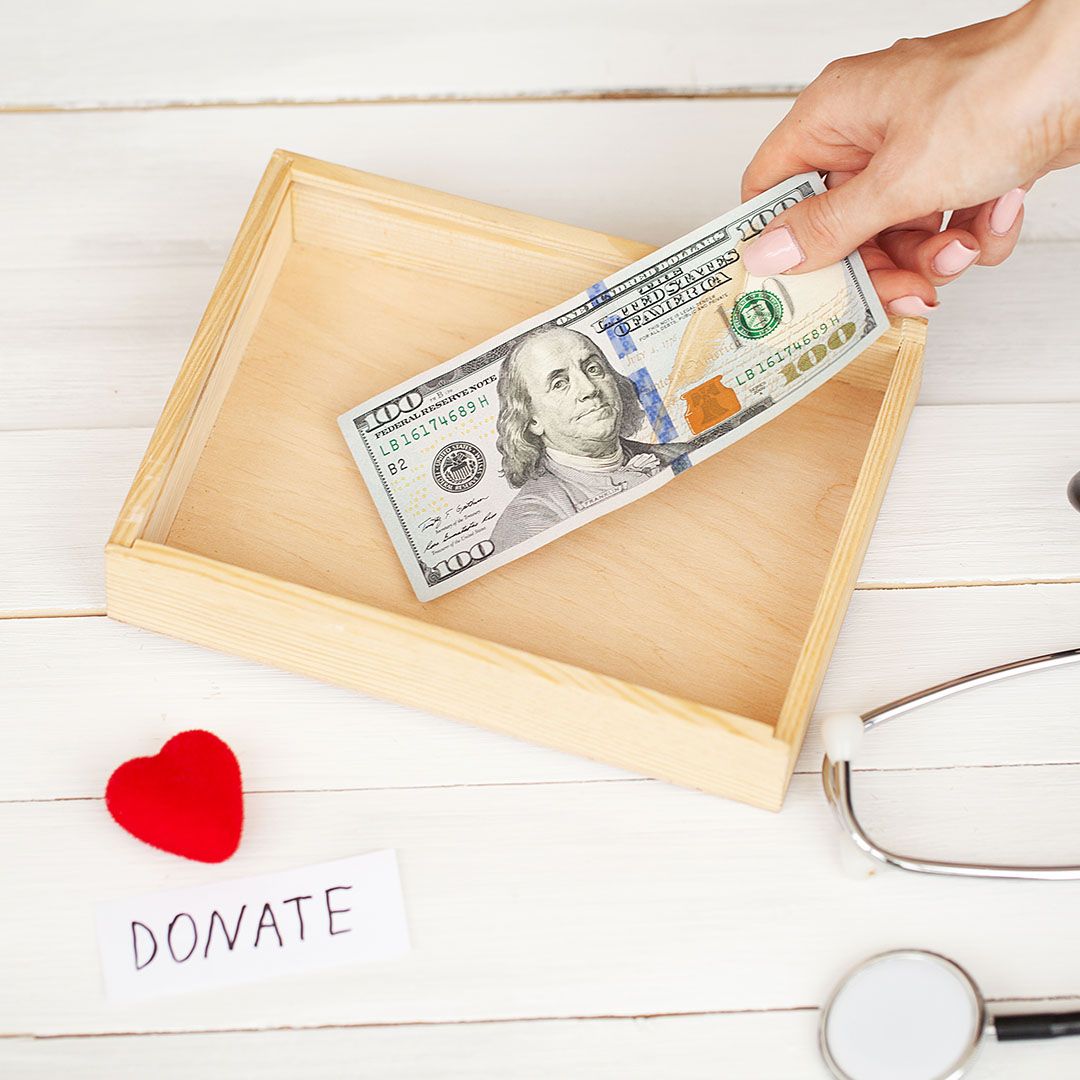 Start Your Own Fundraiser
There are so many ways to raise funds for ANF! Whether it's a birthday donation, athletic challenge, or your own unique ideas, you can make a big difference in someone's life. Ask your loved ones to donate to ANF in lieu of birthday gifts, run your own half marathon, or more! Learn more about starting your own fundraiser.
Support ANF Today!
No matter how you choose to give or how much you donate, you are changing lives! Help maximize the advancement of treatment and diagnosis options for underserved communities across Georgia.