Pathways to Leadership
Champion Social Responsiveness and Grow Your Leadership Skills
Pathways to Leadership
Champion Social Responsiveness and Grow Your Leadership Skills.
At Atlanta Neuroscience Foundation, our organization is committed to expanding care for patients diagnosed with chronic neurological conditions. As part of our community engagement initiatives, we have created a philanthropic approach to challenging, inspiring, and preparing leaders to champion social responsiveness. This lead to our Pathways to Leadership program.
Through leadership workshops, seminars, and executive roundtables, participants are provided opportunities to strengthen their leadership skills and enhance meaningful giving.
Our program is designed to engage businessmen and women to recognize that giving back to their community is a significant part of the leadership equation to achieving success in their own career. Join the Atlanta Neuroscience Foundation and help us create a strong leadership community that is responsive to the ever-changing needs of our patients and families.
If you would like more information about how to join our Pathways to Leadership program, please reach out to the team at Atlanta Neuroscience Foundation to get started!
The Pathways to Leadership Class schedule is from January 25th – May 18, 2023 and consists of three leadership seminars, three Executive Roundtables with C-Suite Executives from the metro Atlanta area. Enjoy our social mixers. Each honoree will have a Participant Fundraising Page in support of their fundraising.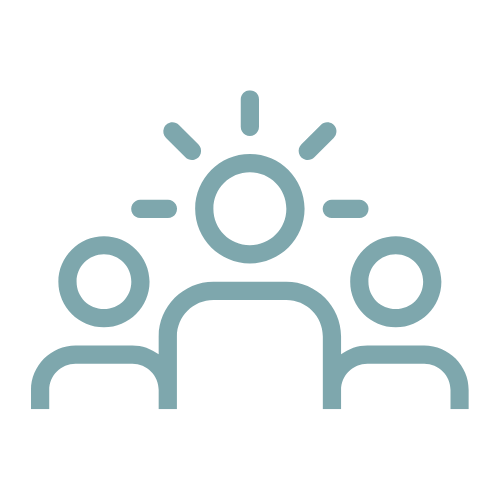 Champion Social Responsiveness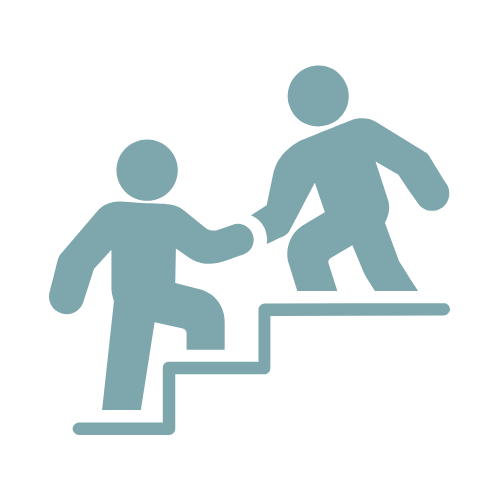 Strengthen Leadership Skills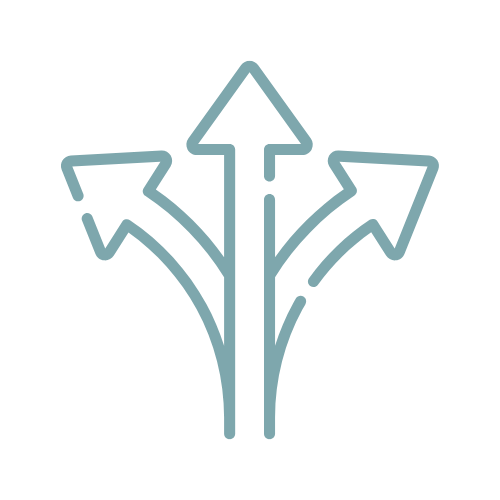 Enhance Meaningful Giving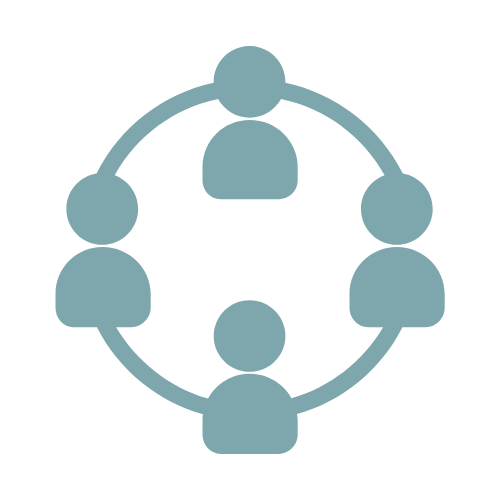 Give Back to Your Community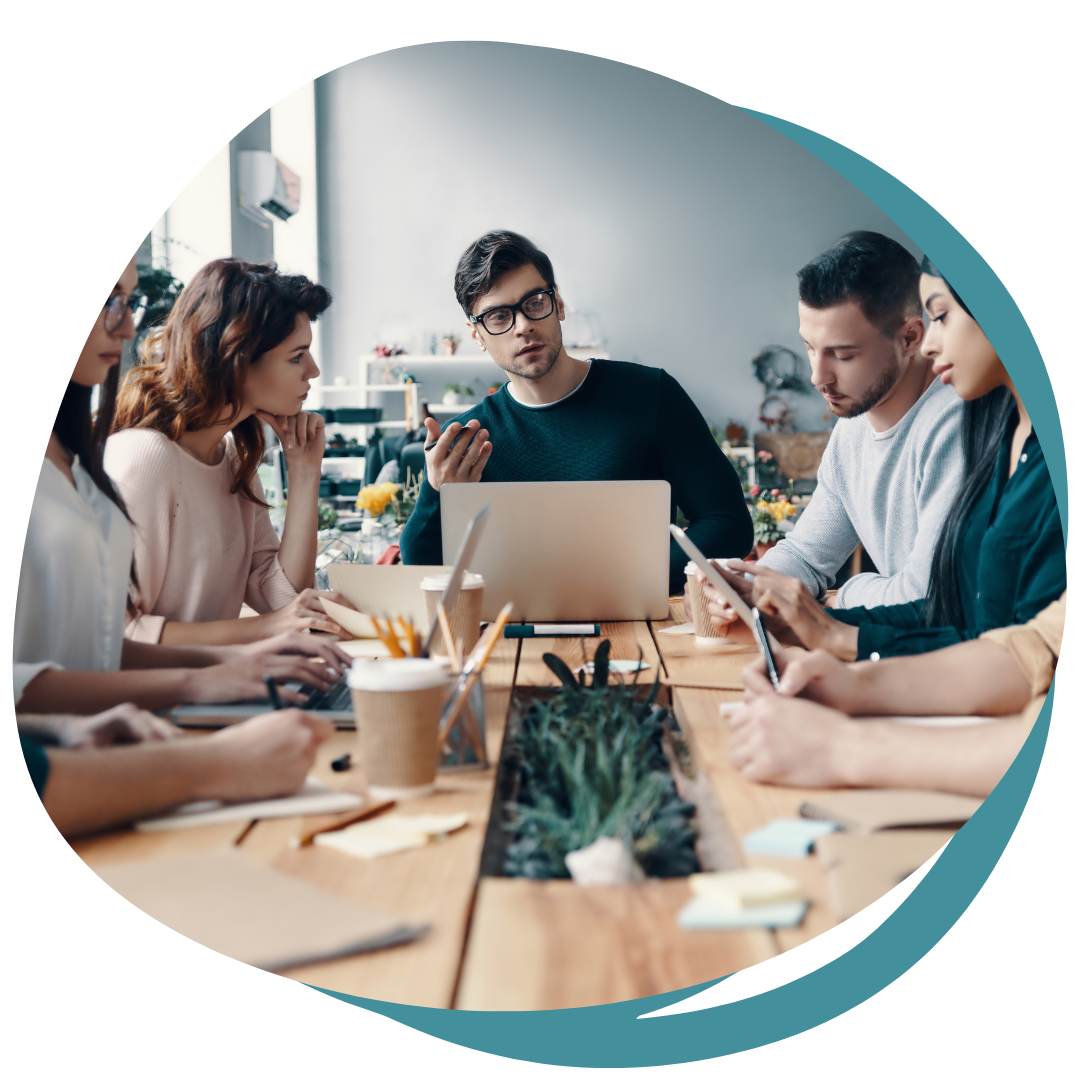 The Value of Strong Leadership Skills
In today's world, the most successful CEOs and managers are those with sound leadership skills. After all, leadership is what drives an organization forward and allows it to achieve its goals. Leaders must have the ability to motivate and inspire their teams, make decisions quickly and confidently, and always maintain a positive attitude.
When it comes to engaging with and benefiting your local community through philanthropic giving, it's essential to have a leadership team that is responsive to the ever-changing needs of those they serve. That's why the Atlanta Neuroscience Foundation created a leadership program designed to engage businessmen and women in philanthropic giving and help them become successful leaders.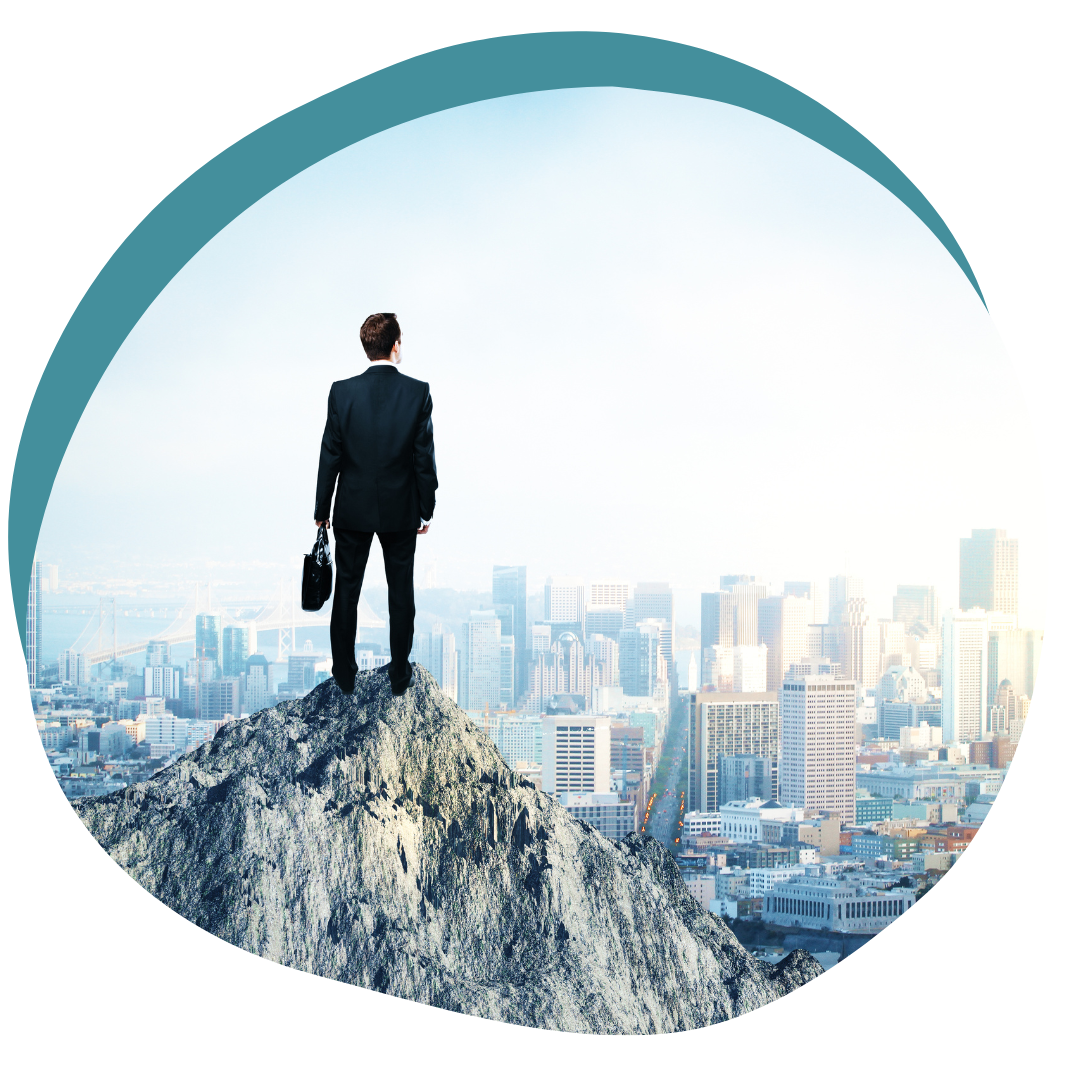 Your Impact as a Leader
As a leader, you have the ability to make a significant impact on your organization and the people within it. That's what makes strong leadership skills so integral to success. With the right skills, you can inspire your team to achieve great things and make a lasting difference in your industry.
Through Pathways to Leadership, participants will sharpen their leadership skills and become fundraising influencers for the benefit of people living with chronic neurological diseases like MS, Epilepsy, Parkinson's disorder, and Alzheimer's. This experience will also empower you with the ability to give back and make a tangible difference in your community.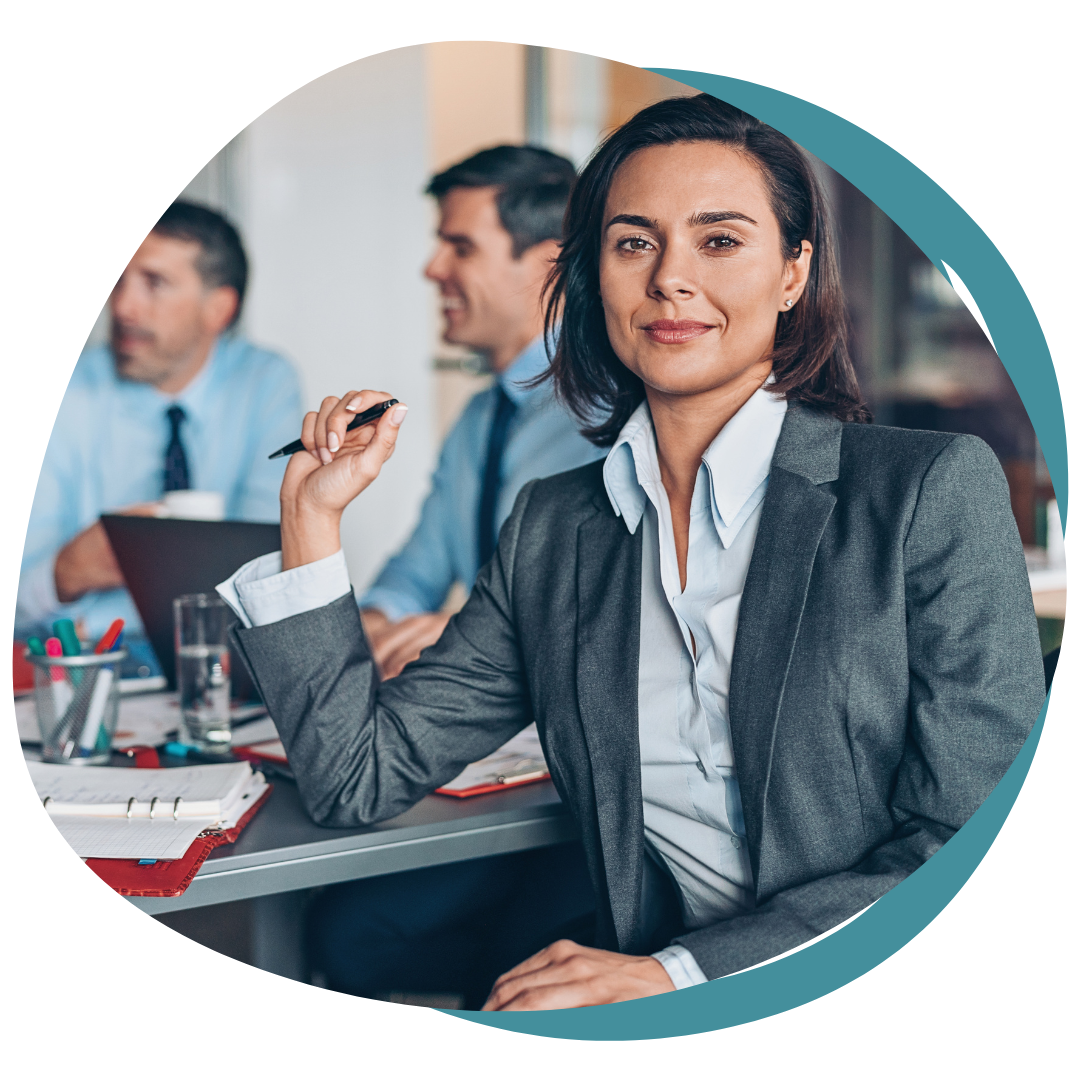 Your Commitment
When you become part of the Pathways to Leadership class, you are committing to:
Raise a minimum of $2,500 to support patient financial assistance

Actively participate in Leadership Management Seminars

Participate as a volunteer in one ANF special event

Enhance ANF's community presence through your network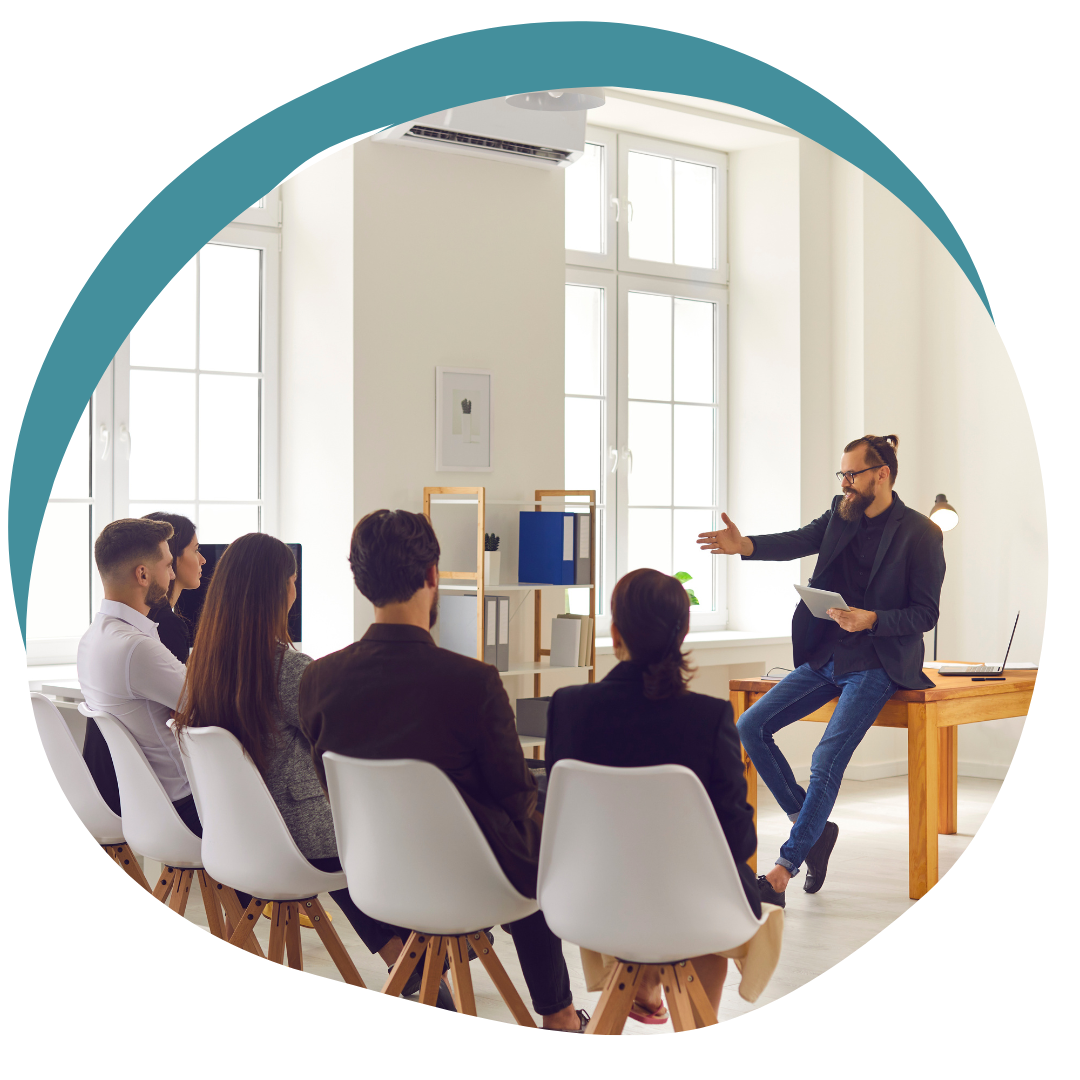 The Ideal Candidate
Are you looking into our Pathways to Leadership class and wonder if you're a good candidate? Candidates for our leadership program includes:
Successful professionals who value volunteerism and seek to enhance their personal leadership brand

Demonstrate self-confidence and possesses desire to expand their network

Potential for breakthroughs in personal growth

Engage others in servant leadership for transformational change
If you embody these qualities, please reach out to the Atlanta Neuroscience Foundation to enroll.
At Successful Completion of Pathways to Leadership program
Once you've completed the Program, you will receive the Pathways to Leadership Award at your Graduation Ceremony.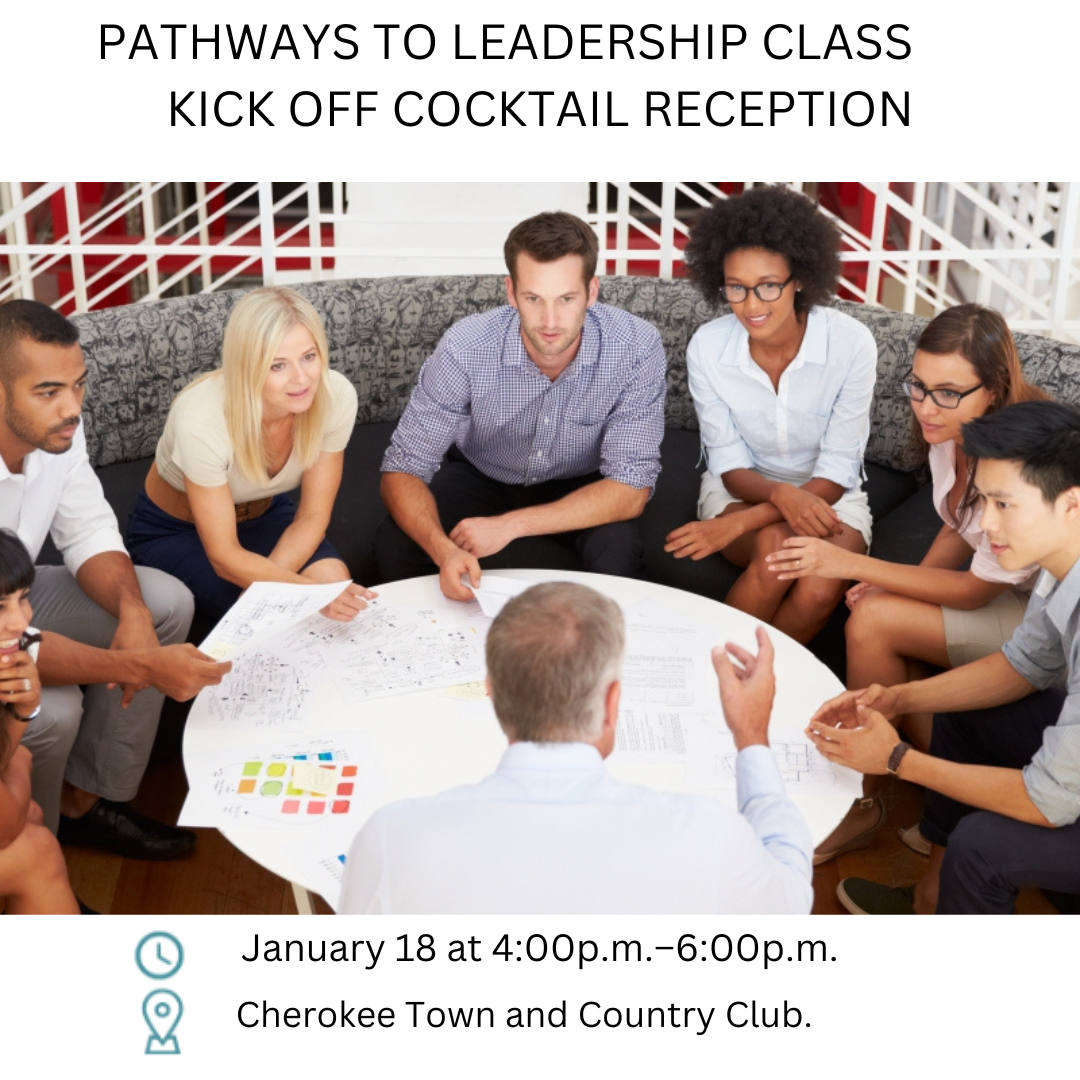 Pathways to Leadership Class Kick Off Cocktail Reception:
January 25th from 4:00 p.m. to 6:00 p.m. Cherokee Town and Country Club.
Gain Valuable Leadership Skills With Our Pathways to Leadership Program