Staff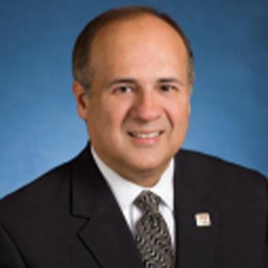 Executive Director Atlanta Neuroscience Foundation
Roy Rangel will serve as the Executive Director of the Atlanta Neuroscience Foundation, the philanthropic arm of MSCA. Most recently, Roy served 18 years as President of the National Multiple Sclerosis Society – Georgia Chapter, located in Atlanta, Ga. Roy also served as Senior Vice President for the National Multiple Sclerosis Society, Lone Star Chapter, South Texas Region from 2000 to 2004.
Born and raised in San Antonio, Texas,...
more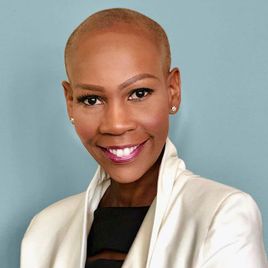 Chief Operating Officer, Multiple Sclerosis Center of Atlanta
Tamara Smith has served as a healthcare administrator for over 15 years. With a diverse professional background extending from a mental health counselor to director of a neurological facility, Tamara offers a wealth of expertise and skill advancing medical practices. She has been instrumental in developing and leading multiple medical services ensuring the highest quality of patient care is provided.
A native of Memphis, TN, Tamara...
more