On Giving Tuesday, we capture hope. Hope for everyone affected by MS, Parkinson's, Epilepsy, and Alzheimer's to discover a better tomorrow. Join us today with your selfless commitment and extraordinary contribution. Inspire the research community to connect ideas and vital resources to accelerate the development of new treatments at Atlanta Neuroscience Institute, formerly MS Center of Atlanta. Your gift will improve access to personalized, affordable, high-quality healthcare.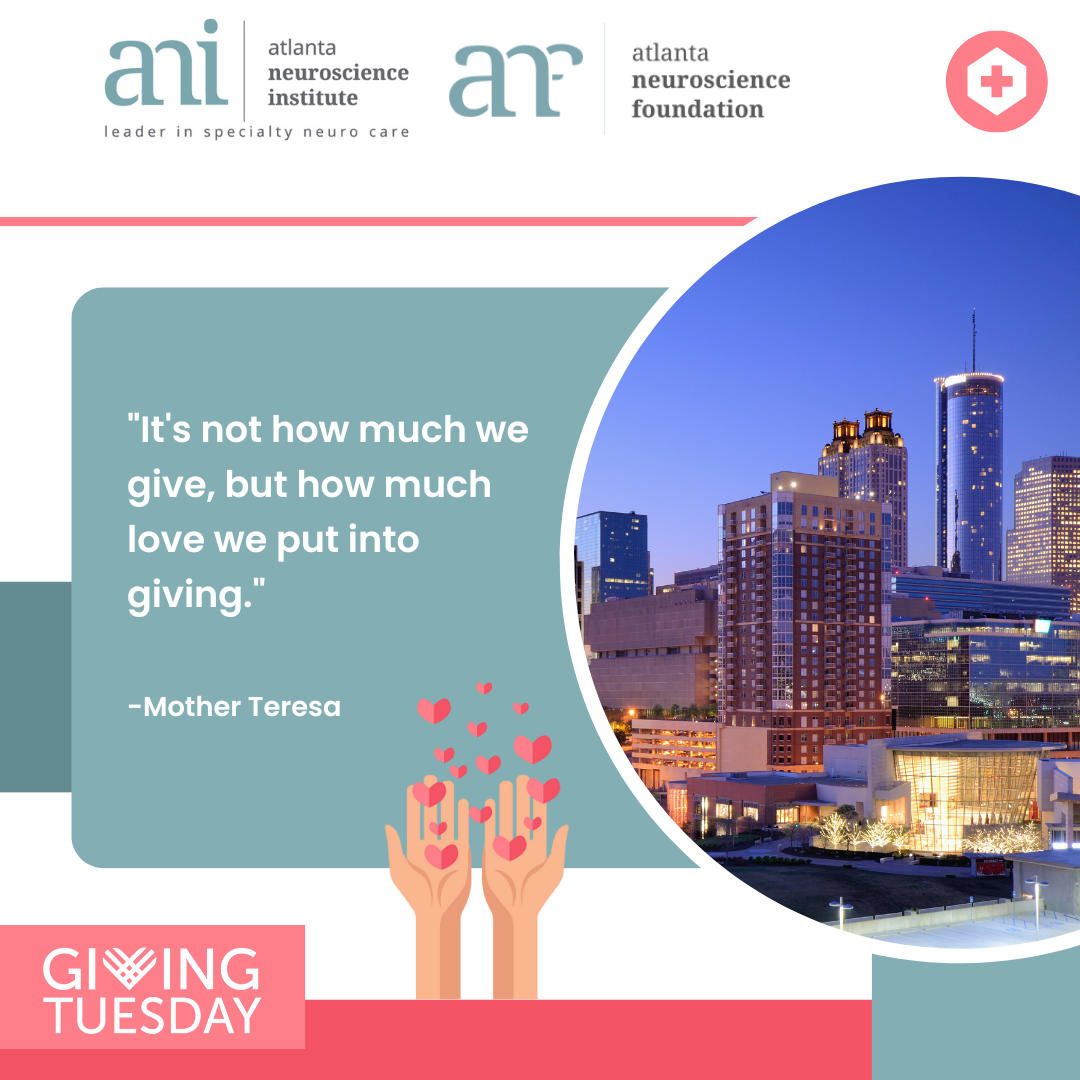 WE ARE NOT AN OPTION. WE ARE A PRIORITY.
Everyone we serve will have access to comprehensive healthcare services focused on producing the best outcomes at affordable costs. We believe that greater awareness, resources, and tools will enable timely treatment and diagnosis of MS, Parkinson's, Epilepsy, and Alzheimer's. Everyone, regardless of disparities; be it geographic location, socio-economic status, or race/ethnicity, will have access to and receive high-quality care.
The health and well-being of our community depends on it.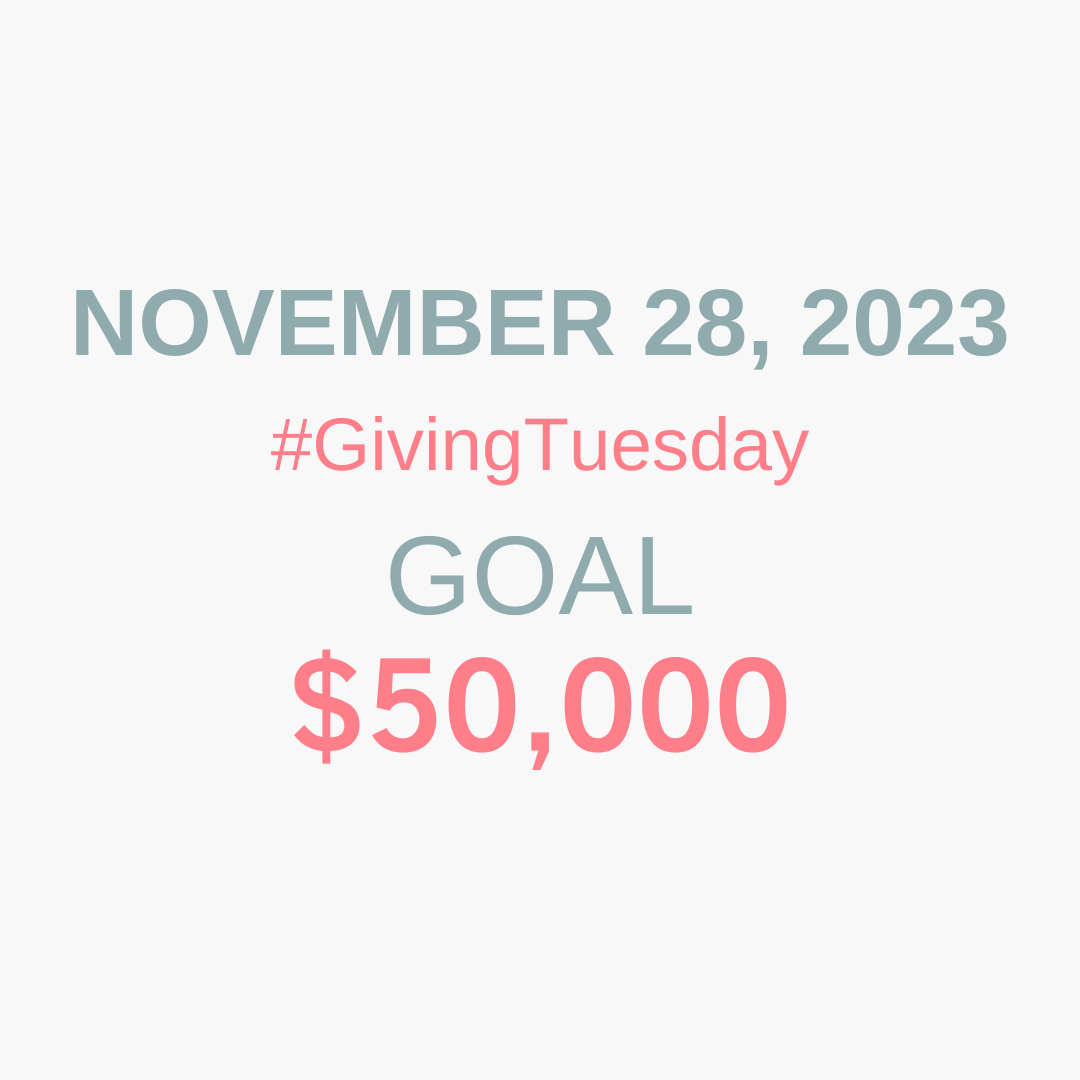 YOUR GIFT IS TRANSFORMATIONAL
Every donation received at the Atlanta Neuroscience Foundation is transformational and provides multiple pathways to fund and support patient assistance, education, resources, and community engagement for chronic brain diseases and disorders like Multiple Sclerosis, and Parkinson's. Epilepsy and Alzheimer's. This holiday season, you can help us make a larger impact in our community!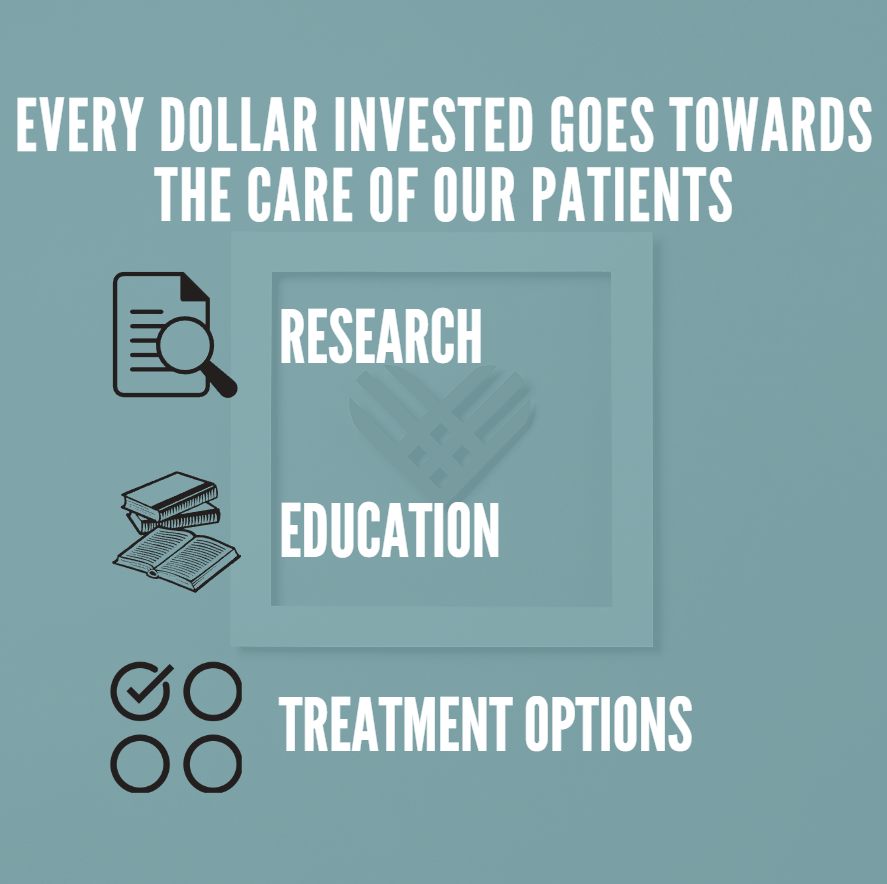 INVESTING FOR PASSION AND IMPACT
With an uncompromising commitment to our principles in healthcare, your donation will fuel the strength of our specialized team of doctors, serving people with neurological diseases.
Two-thirds of patients are enrolled in drug copay assistance programs.

6000+ touchpoints by Case Management assisting with disabilities, insurance, social services, employment, and more.

Patients reside in 34 states and 2 U.S. Territories: Puerto Rico and the Virgin Islands

Appeal letters to insurance companies were written weekly advocating for our patients to receive life-changing medication
Your gift to the Atlanta Neuroscience Foundation will have a long-lasting impact on the lives of people with MS, Parkinson's, Epilepsy, and Alzheimer's.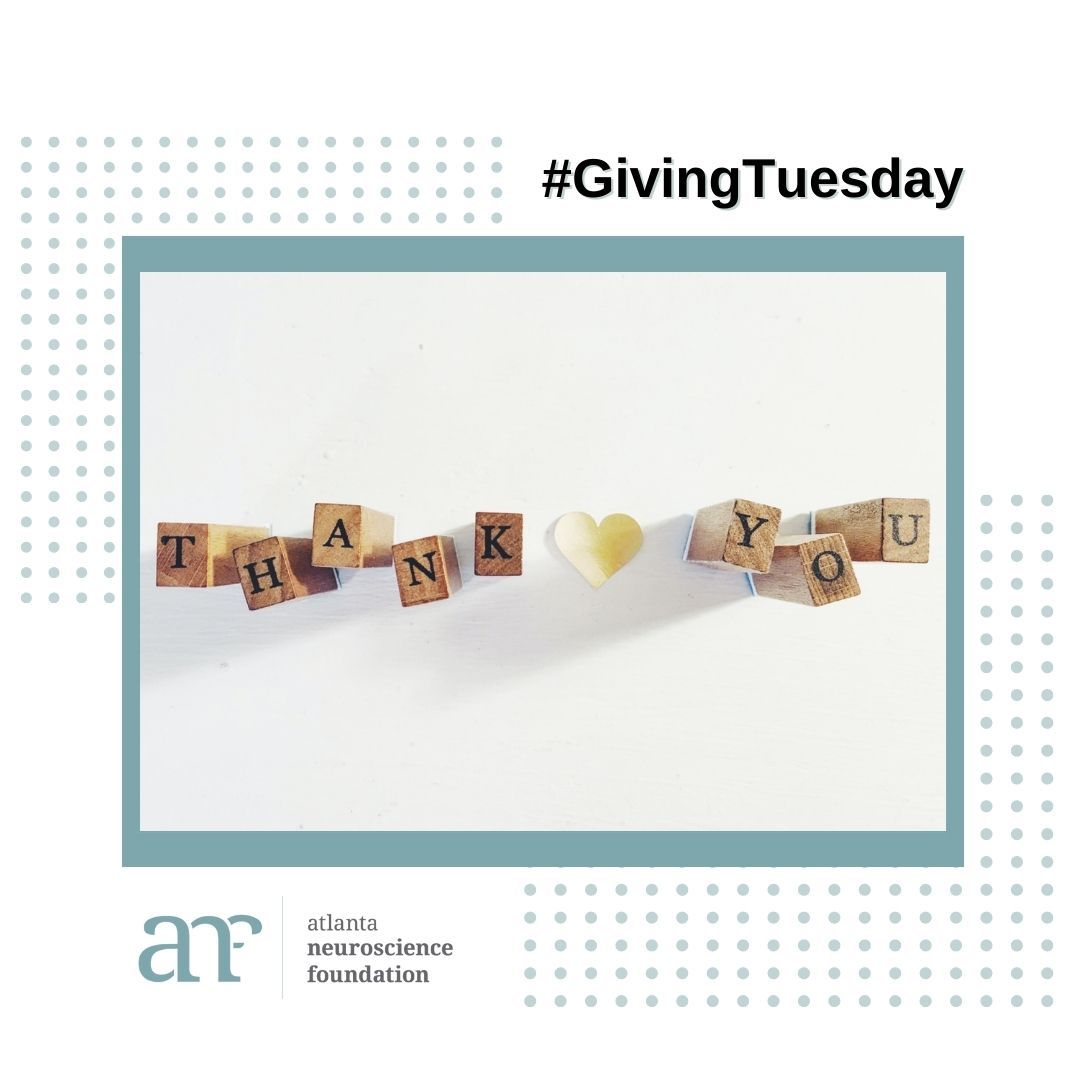 UNLEASHING GENEROSITY. CAPTURE AND AFFIRM YOUR SUPPORT. GIVE TODAY.
Giving Tuesday is a global movement whereby millions of people unleash the power of giving to a world in need. Neither a pandemic nor recession slow the need for help. Please help us create a wave of generosity; the collective impact felt by millions of people living with neurological diseases.
On behalf of the Atlanta Neuroscience Foundation, the philanthropic branch to the Atlanta Neuroscience Institute, formerly MS Center of Atlanta, we thank you for helping us create positive change in the lives of people with neurological needs.
Our success is apparent in the connections we make with community leaders, medical professionals, and major donors to achieve our desired results. Please join us. By donating through our Atlanta Neuroscience Foundation securely online, you can honor a loved one or help provide a true one-of-a-kind holiday gift. Join our giving mission with a one-time or recurring donation!