Everything We Do Is Patient First: How We Go Above And Beyond
We Want To Hear From You, Share Your Story With Us Today!
At the Atlanta Neuroscience Foundation, everything we do is patient first. From expanding our areas of research to educating about and treating different neurological conditions, we go above and beyond in every area to ensure that we are offering the most for our patients. Learn more about our patient-centered care. And, if you have a story from the Atlanta Neuroscience Foundation, we'd love for you to share your story with us!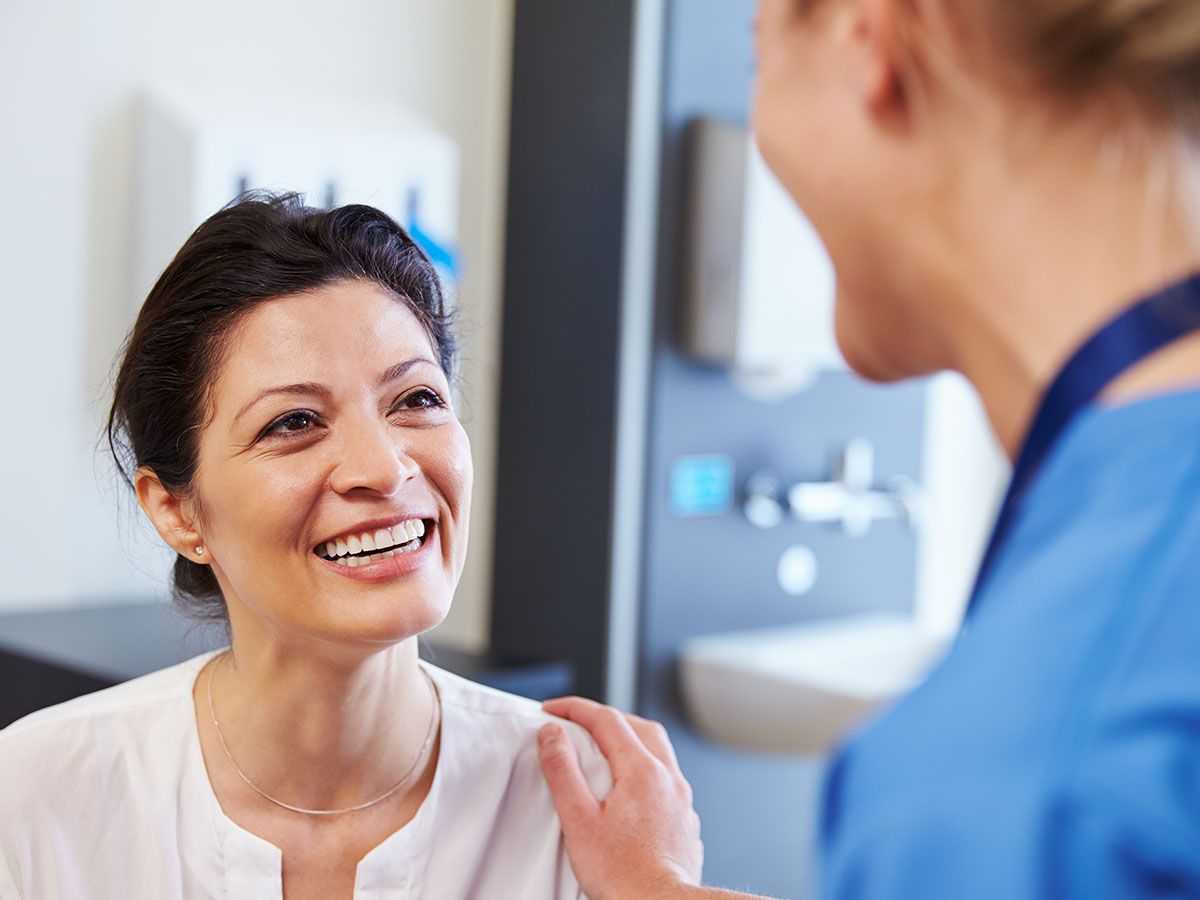 Our Patient Support Fund
With our patient support fund, we are able to alleviate some of the financial burden our patients can experience when receiving neurological care. Our priority is to ensure that no patient is unable to receive the medical care they need due to cost. If you're looking for a way to support the Atlanta Neuroscience Foundation, you can consider donating to our Patient Support Fund so we can continue supporting those patients in need.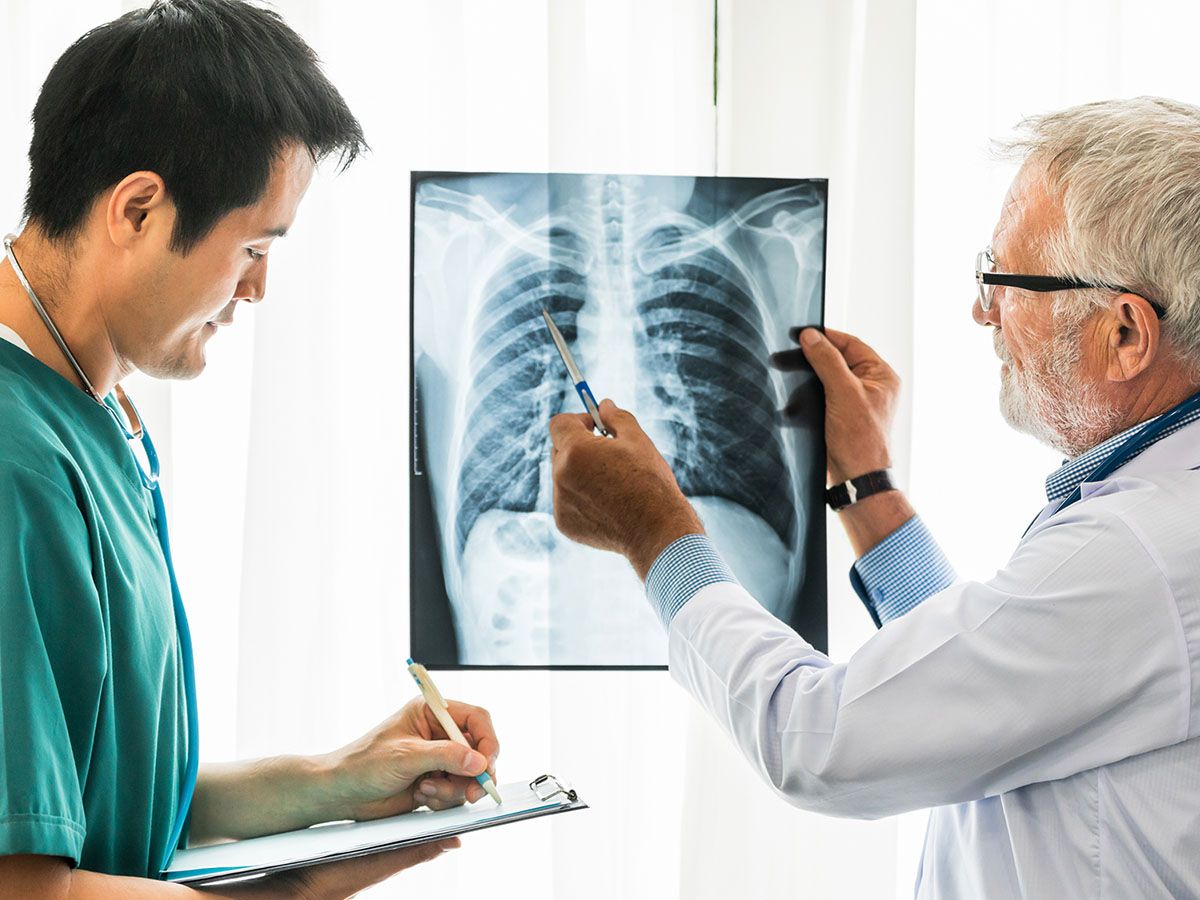 Up-to-Date Diagnostic Equipment
At the Atlanta Neuroscience Foundation, we know that having the latest technology can help save lives. That's why we want to ensure that we have the latest and up-to-date technology for each of our patients. With the right equipment, we can access cutting-edge neuroimaging to better visualize brain structures and continue expanding our research and education about neurological conditions.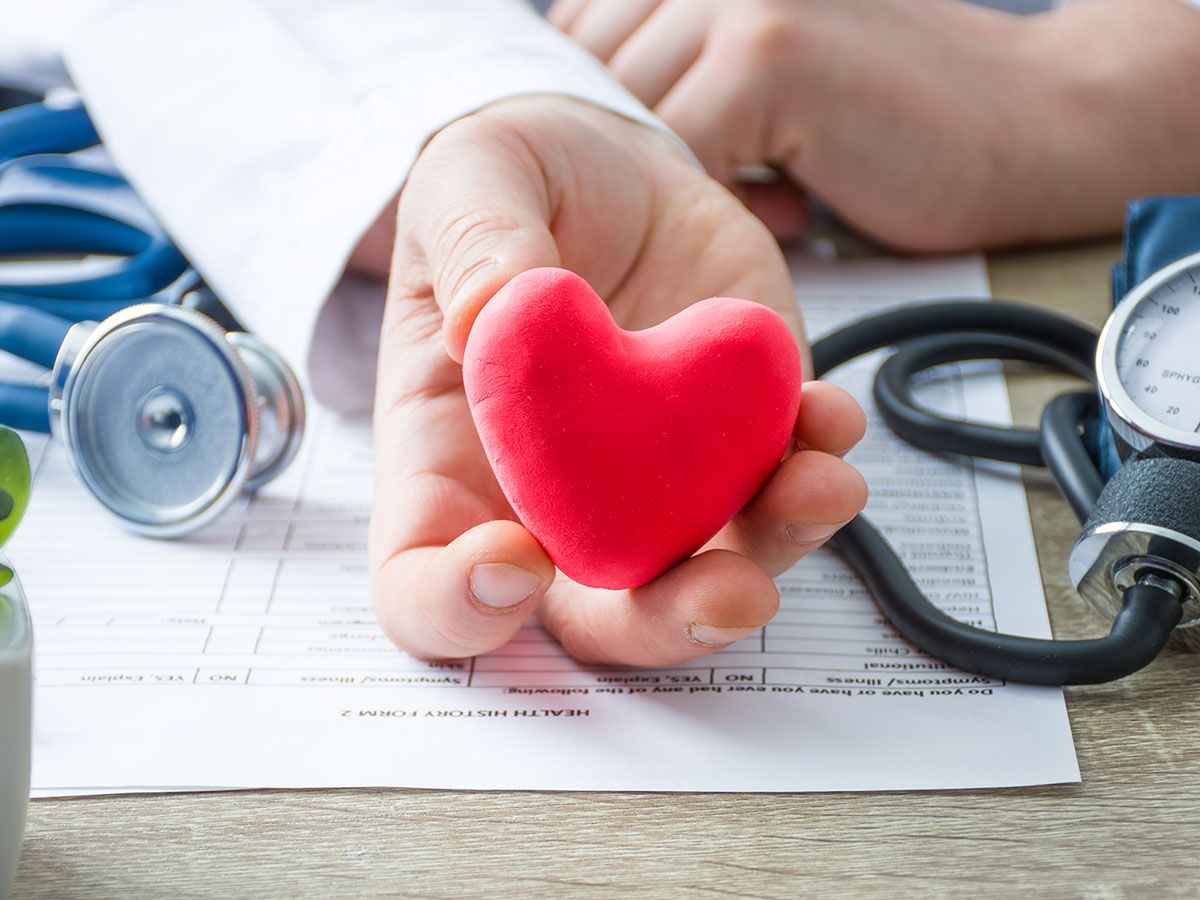 Reaching Under-Served Communities
Right now, 50% of Georgians are unable to access the neurological care they need. That's what makes what we do at Atlanta Neuroscience Foundation so important. We are committed to reaching this under-served community, whether we can provide them support through our Patient Support Fund or offer them education and treatment for various neurological conditions.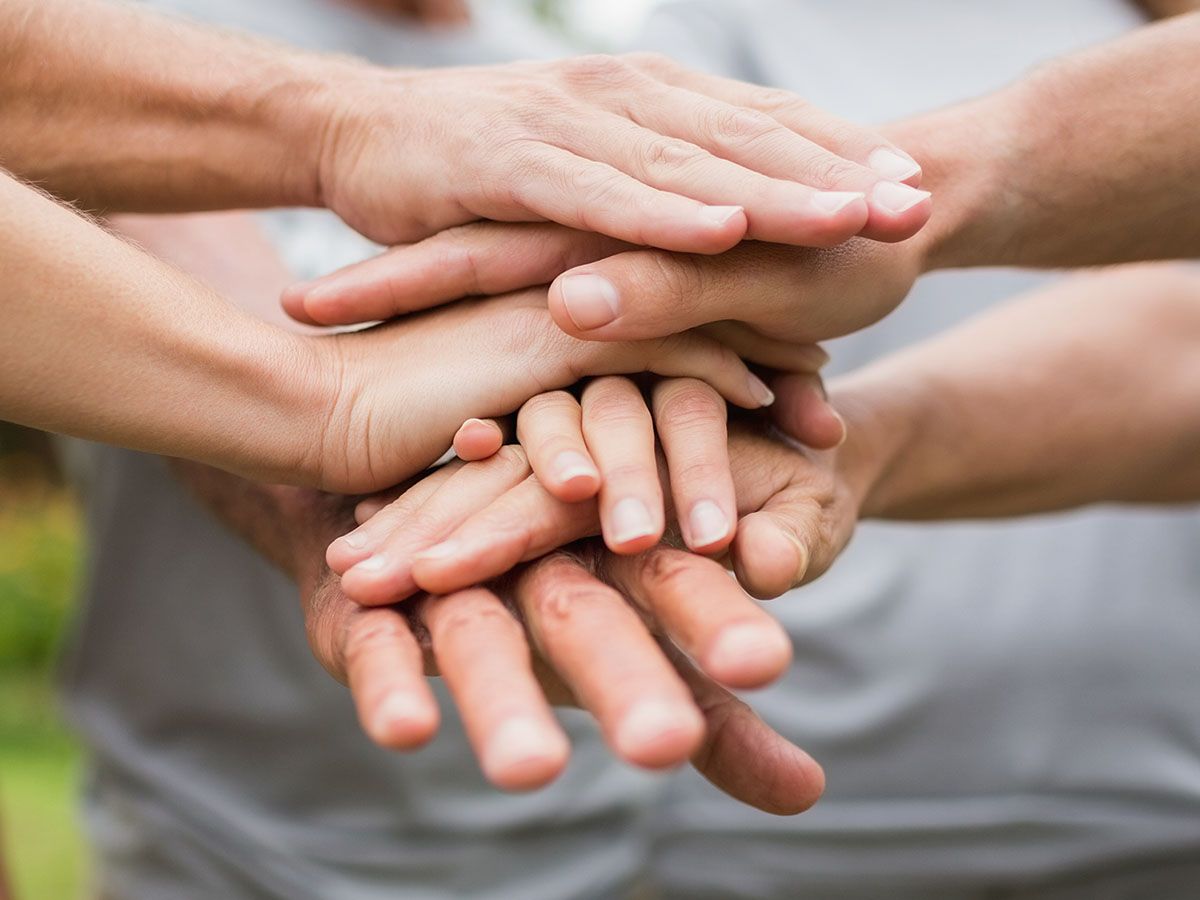 Growing Our Team of Care Counselors
It's important to our team at Atlanta Neuroscience Foundation to have a team of care counselors available for our patients. They offer support through the complexities of the neurological care process, including:
Health care services

Insurance and social security

Durable medical equipment

Patient advocacy
When it comes to patient-centered care, the team at the Atlanta Neuroscience Foundation is here to support patients in need, both in Georgia and beyond. Visit our ways to give if you'd like to support our foundation and contact us if you have a story to share or want to learn more about our patient-centered care!