Why Should You Support Atlanta Neuroscience Foundation?
Click Here To Donate To Our Cause Today!
When you're considering donating your valuable time or your hard-earned money to an organization, you are likely going to ask some questions about the organization, and top of the list is usually "why". At the Atlanta Neuroscience Foundation, we understand that supporting an organization is a conscious choice, and here are the top reasons why we believe you should support our cause and mission.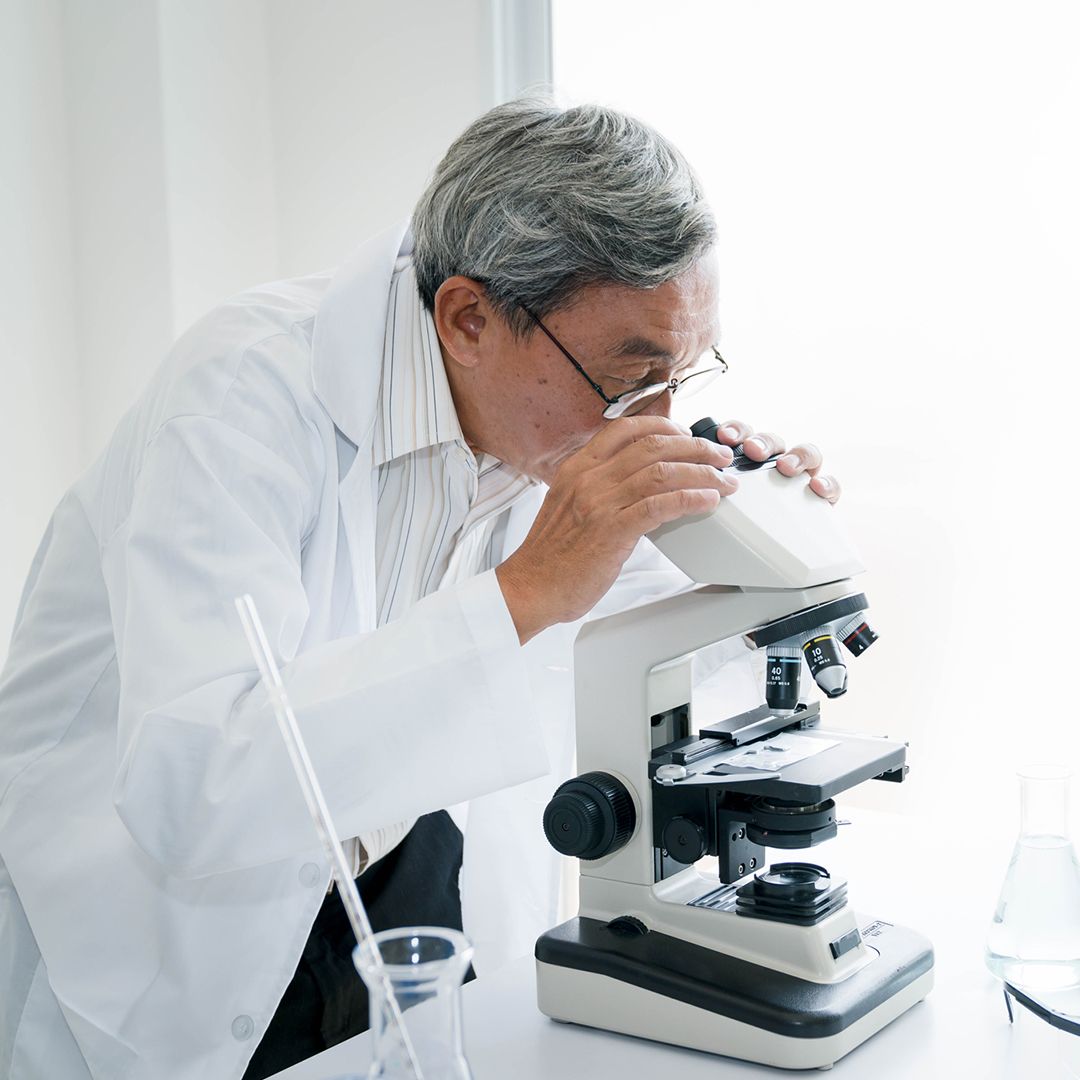 Disparity in Neurological Healthcare
Our team has seen the disparity in neurological healthcare and is taking the opportunity to help improve the care being offered to Georgians in need. Our foundation works through an ongoing collaboration between the Tanner Health System and the MS Center of Atlanta, and we're working to bring patient-focused neurological care to those who need it most.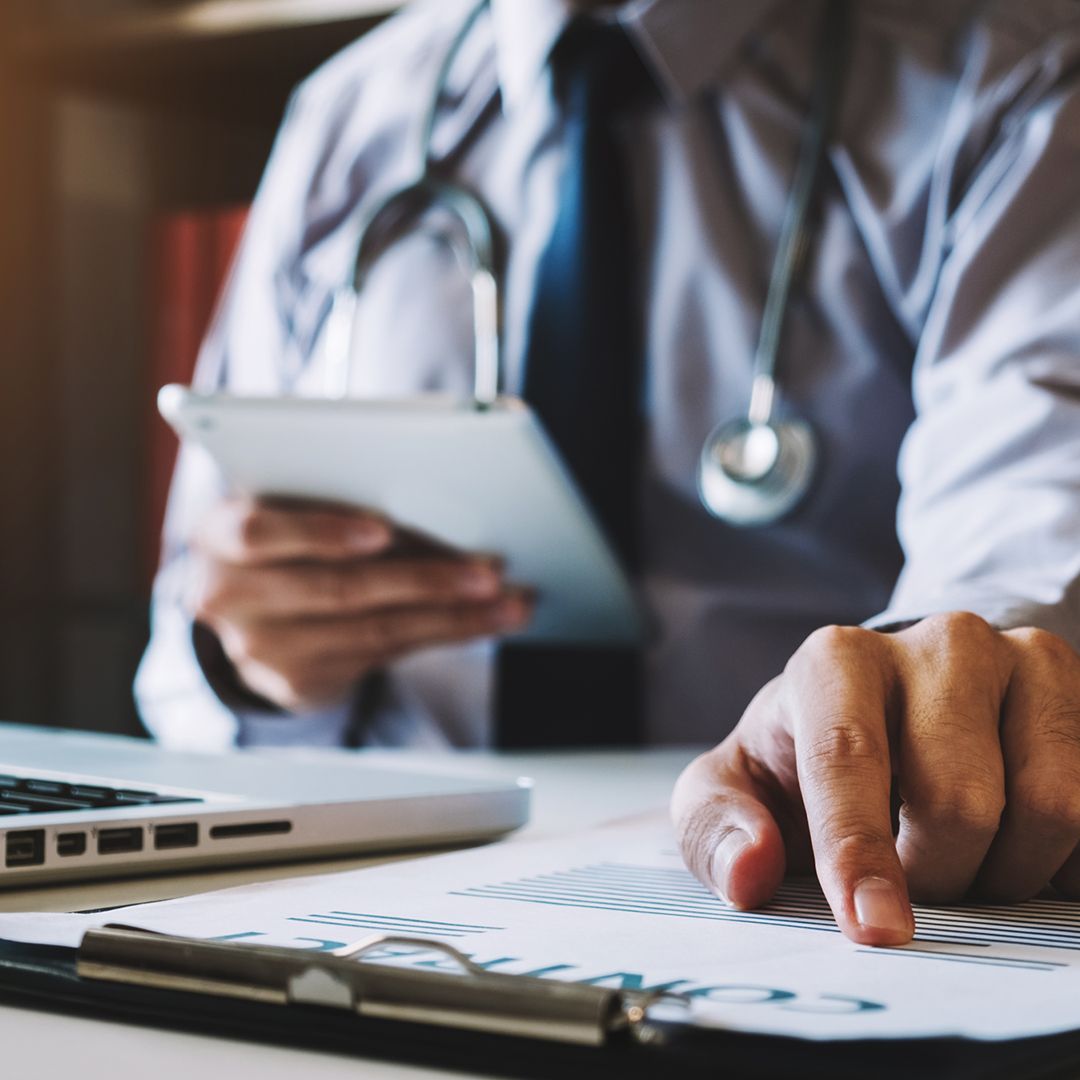 Comprehensive Medical Care and Services
Because our focus is on providing patient-centered neurological care, we work to ensure that more in-depth solutions, treatment, and ongoing care are all available to our patients. In short, our team does more than other organizations because we have the support of multiple organizations and people like you behind our initiatives.
Giving is Good for your Mental Health
Of course, supporting an organization isn't just about the organization. While our team works hard to earn your support, it's important to understand how offering that support can benefit you, too. While many people understand that giving feels good, it's important to note that it's also good for your mental health. Our volunteers and donors know that they're positively impacting the lives of people in need, which is a great reason for supporting our cause.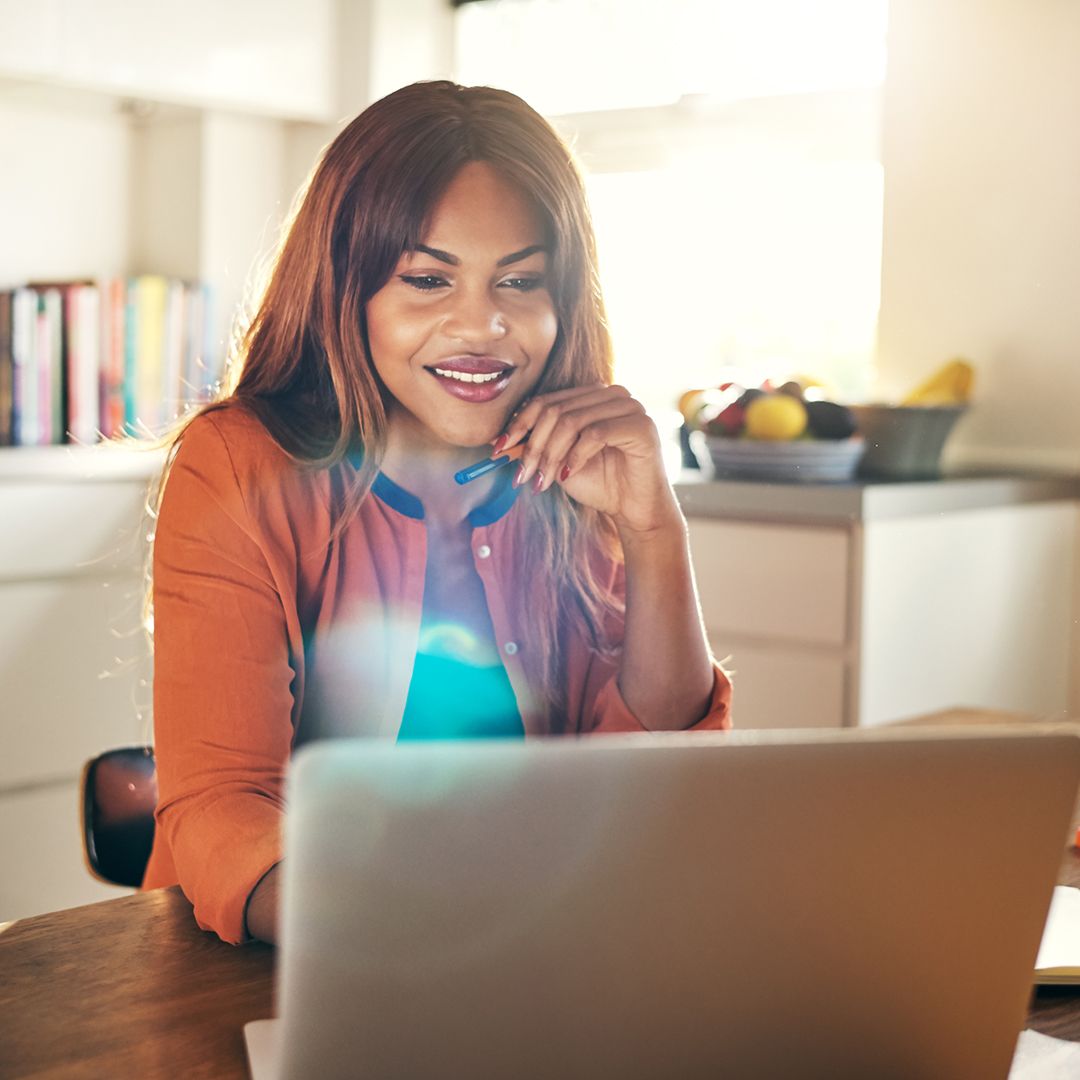 Transparent In Our Mission
Last, but certainly not least, a main reason to support our organization is that we're transparent about where your money is going and what our volunteers get to help with. Helping Georgians in need is our top priority, and that's why we have in-depth information about our initiatives on our website.
Learn more About Us online today and contact us to offer your support.