Why Should You Support Atlanta Neuroscience Foundation
Atlanta Neuroscience Foundation is your leader in neurological care. From funding new research to education and treatment for Multiple Sclerosis, Epilepsy, Parkinson's and Movement Disorders, and Alzheimer's, our goal is provide affordable neurological care to our patients. Learn more about why you should support the Atlanta Neuroscience Foundation and see the ways you can give.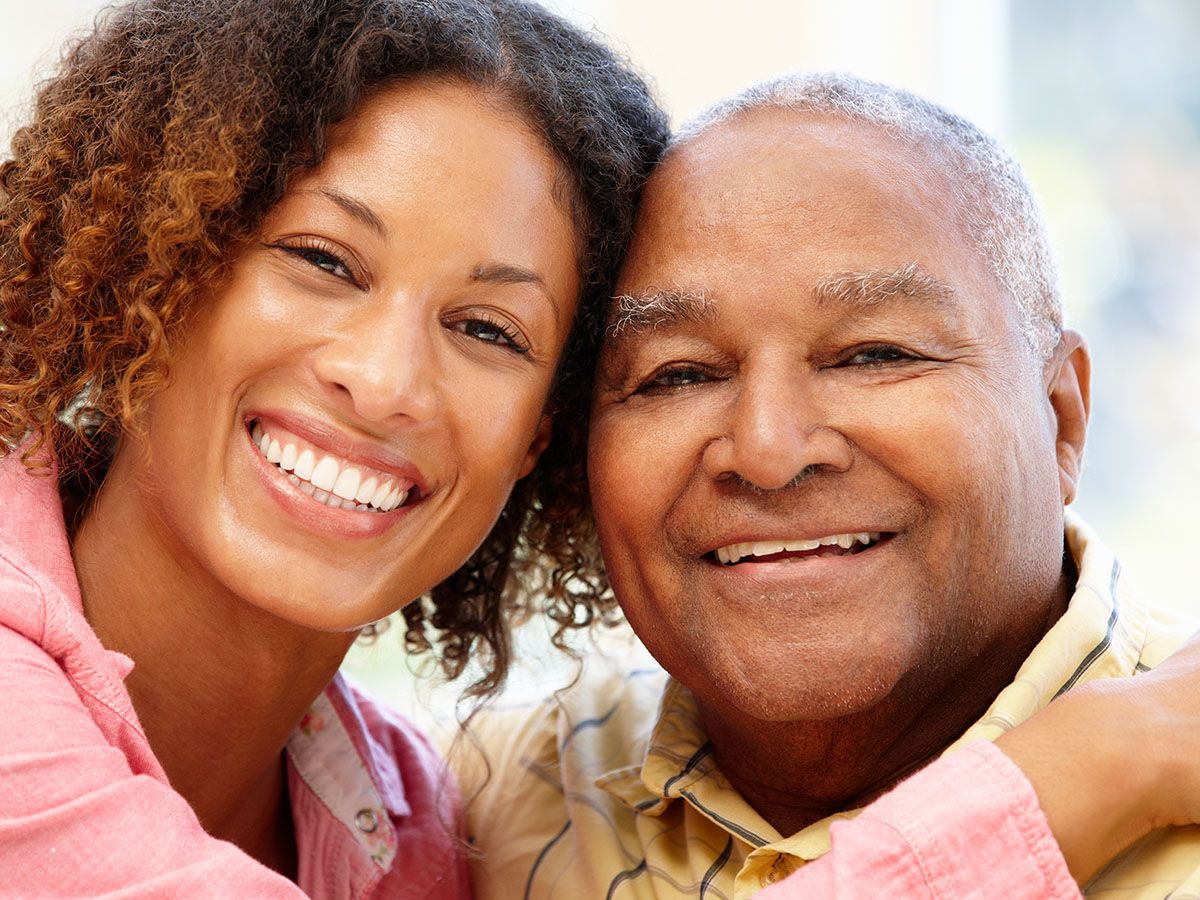 The Disparity in Neurological Healthcare
From research to treatment, there is a large disparity in the world of neurological healthcare for patients with neurological diseases. That's why our foundation is committed to funding research, education, and treatment to provide support and affordable neurological healthcare to Georgians in need. When you support our foundation, you give us the ability to continue providing that care and research to these patients, both near and far.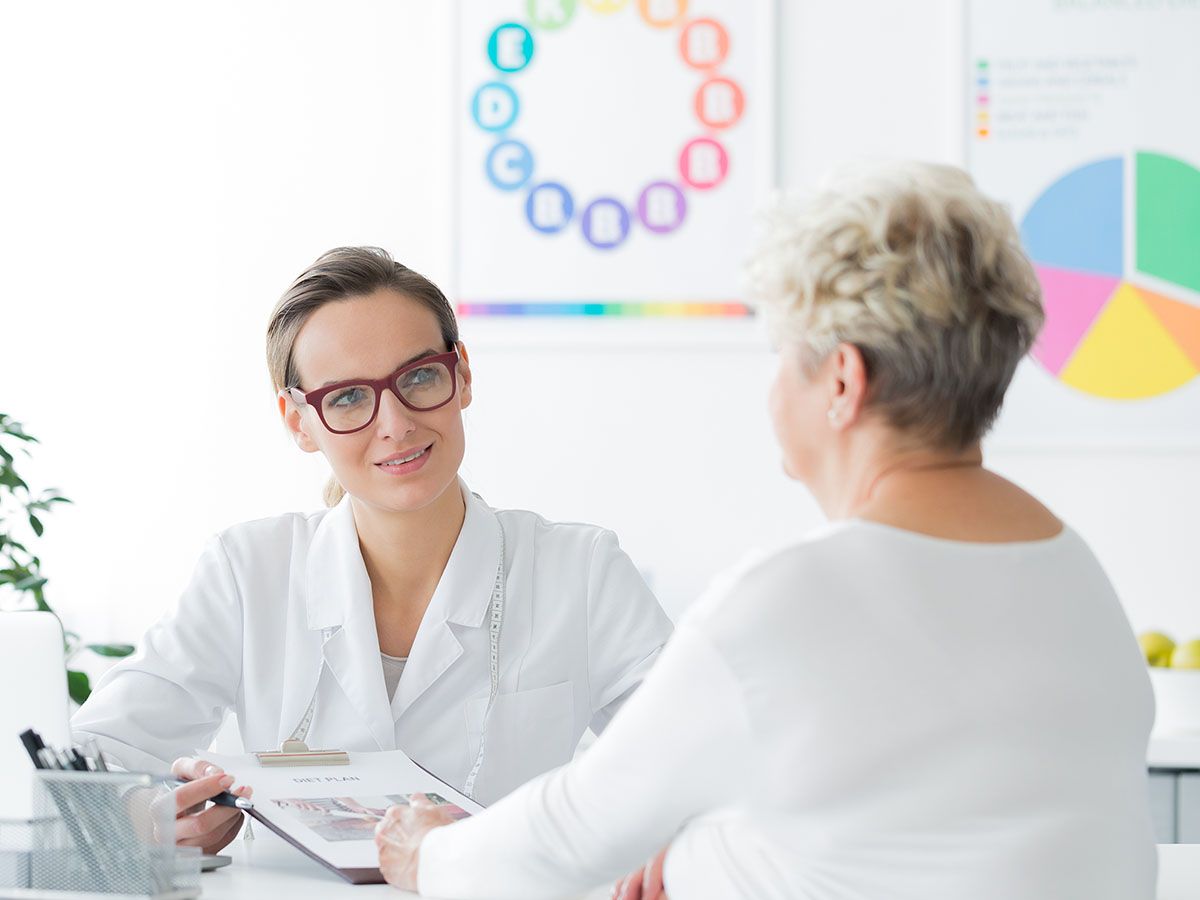 Comprehensive Medical Care and Services
At Atlanta Neuroscience Foundation, we wanted to do more when it comes to providing neurological care. That's why we offer comprehensive medical care and services to our patients. From ensuring that we have the most up-to-date diagnostic equipment to reaching out to under-served communities in need of neurological care, we are here to support each of our patients. And with your support, we can continue doing just that.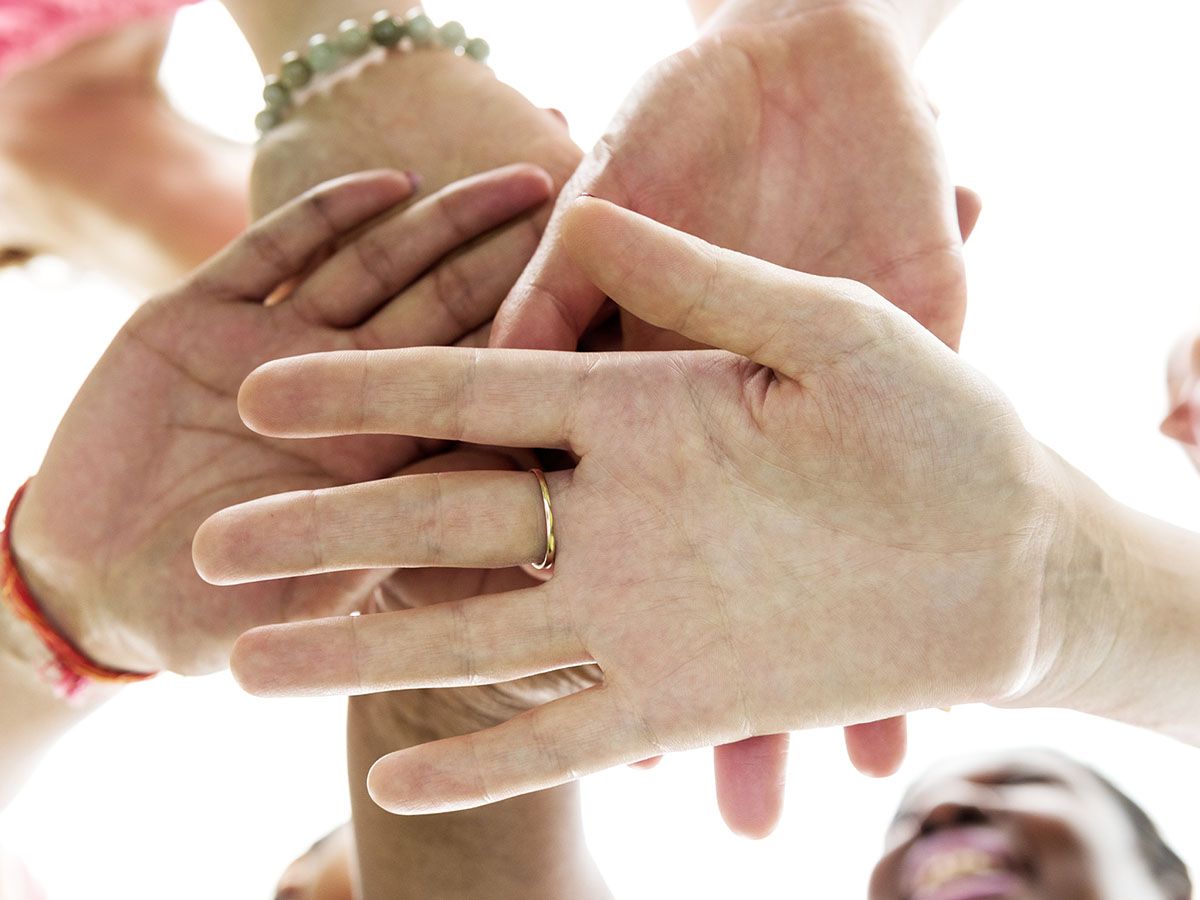 Giving Is Good
If you're looking for a positive way to make an impact on your community or fund research in an area that is important to you, then support us at the Atlanta Neuroscience Foundation. On top of that, giving is beneficial for you and your mental health. Whether you're looking to meet your end-of-year contribution commitment or looking to make a difference, we are excited that you have found the Atlanta Neuroscience Foundation.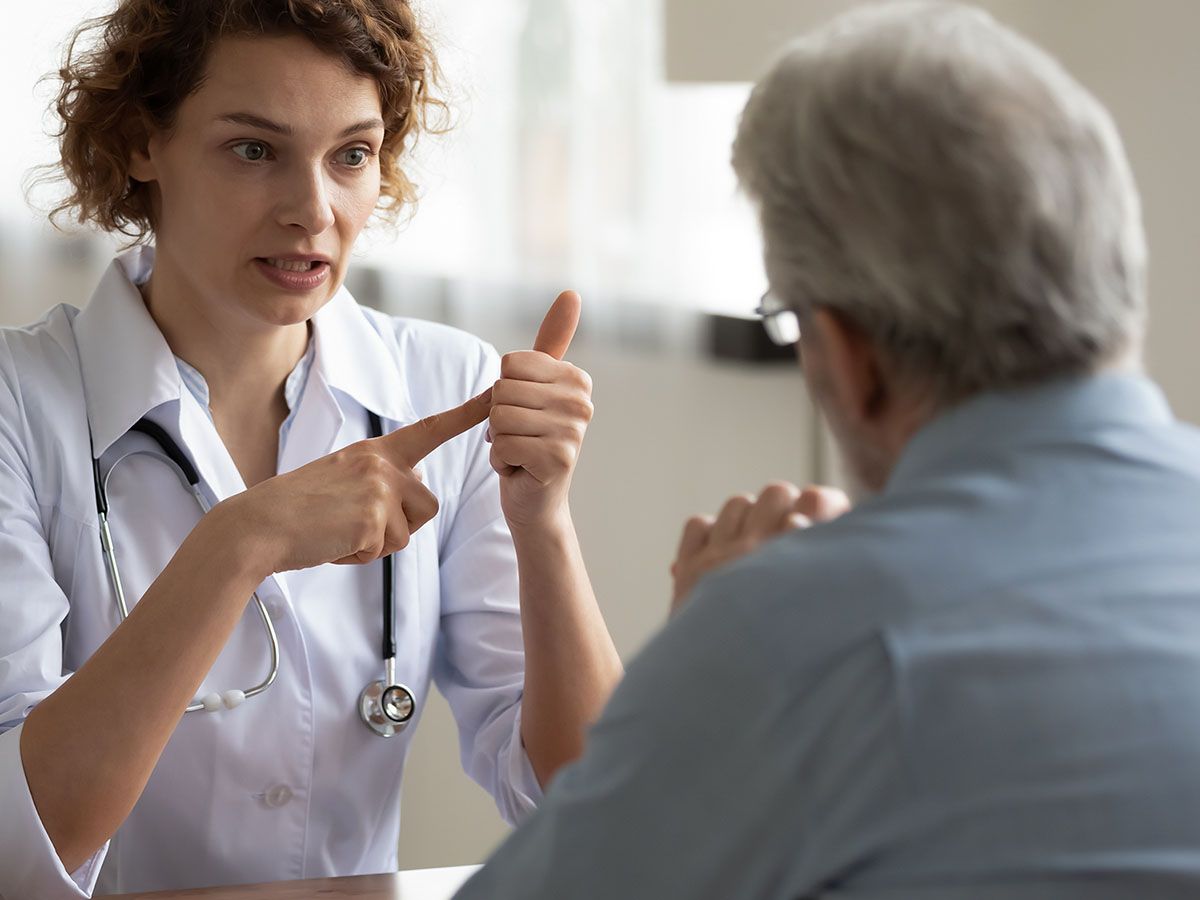 We Put Our Patients First
Our top priority is always our patients. Everything we do at the Atlanta Neuroscience Foundation is to better treat and support each of our patients. So when you support our foundation by donating, starting a fundraiser, attending one of our special events, or offering tribute gifts, you are helping us better serve our patients.
If you're looking for a way to make an impact in your community and help advance the field of neurological healthcare, consider supporting the Atlanta Neuroscience Foundation. Take a look at our ways to give and contact us to learn more about our commitment to researching, educating, and treating different neurological conditions.