ANI Telehealth Program
Reaching Under-Served Communities
Transforming Lives through Innovative Technology
Recruiting quality physicians to practice in rural communities can be a challenge; attracting physicians who specialize in areas such as neurology is even more complex. In 2011, Tanner Health System's commitment to providing access to quality healthcare led to an innovative partnership with the Multiple Sclerosis Center of Atlanta (MSCA), one of the country's leading centers of excellence in the treatment of MS, Epilepsy, Parkinson's, and Alzheimer's, and other neurological diagnoses.
This partnership began with MSCA neurologists treating patients at Tanner Medical Center/Villa Rica and Tanner Medical Center/Carrollton. The expanded need for neurological services throughout rural Georgia led to a strengthened connection between Tanner and MSCA.
Launching Fall 2021, we invite you to partner with us on a pilot program to create a robust telehealth education platform designed to deliver state-of-the-art neuroscience via game-changing virtual patient care. Together as patient advocates, we will improve treatment outcomes while increasing access to quality care!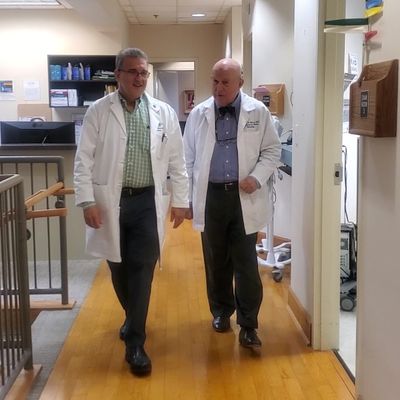 Removing Burdens to Access Healthcare
"In-person appointments are an incredible burden for patients with Refractory Epilepsy who are unable to drive themselves. That is why tele-neurology is such a game-changer for these patients, giving them access to specialists they would have no access to otherwise."
- Dr. Lawrence Seiden, Epilepsy Specialist, Atlanta Neuroscience Institute
"The quest for best practices is constant in the medical field. With rapid technological advancements and an ever-changing regulatory environment, we must be prepared to innovate physician-to-patient care delivery. I believe we have an incredible opportunity to be a leader in the space of tele-neurology."
- Dr. Jeffery B. English, Medical Director, Atlanta Neuroscience Institute
Achieving the Vision
Research, Education, and Patient Outcomes are at the heart of our vision. A successful tele-neurology program will allow for:
General neurology and subspecialty services such as Epilepsy or MS are to be offered to a larger service area via innovative technology.
A robust education platform that allows for ongoing patient support from HCPs and NPs.
Improved early detection ability.
Improved research and development capabilities.
Access to 'super specialists' for follow-up patient care and preventative education.
Improved efficiency and standardization via research collaboration
This pilot program represents a significant advancement in the treatment of neurological diagnoses and may guide and transform treatment strategies.
With your help, we can save lives. Become a sponsor today!
If you are interested in becoming a founding partner in the MSCA Telehealth Program, contact us at supportmsca@mscatl.org.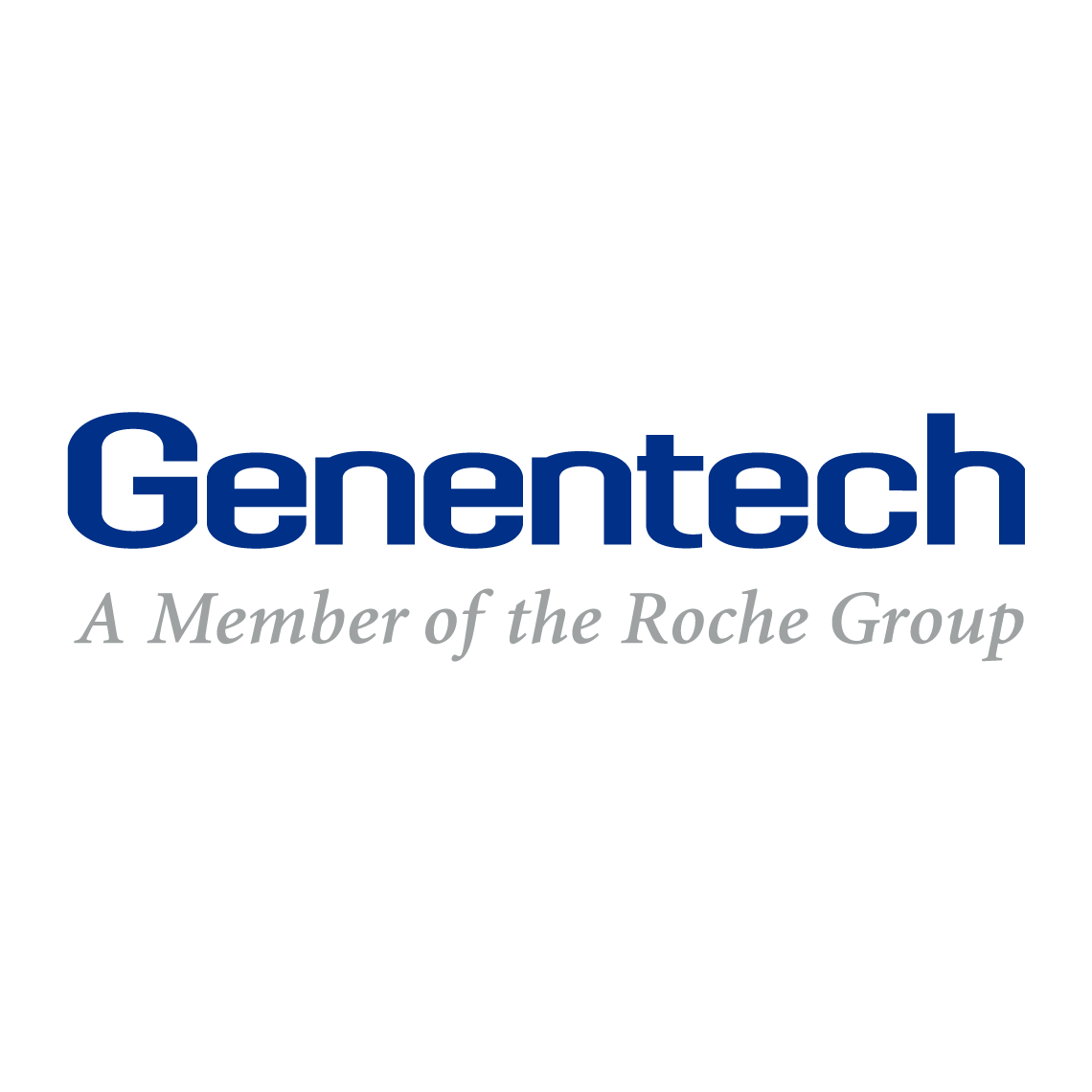 Telehealth Supporters
We gratefully acknowledge the generous individuals and organizations who have given $10,000 or more to the MSCA Telehealth Program, helping us pave the way in tele-neurology.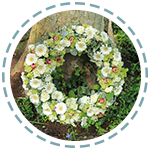 Honor a loved one or a caregiver in a meaningful way.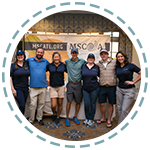 We are so grateful for our corporate sponsors! Become one today by clicking the link below.